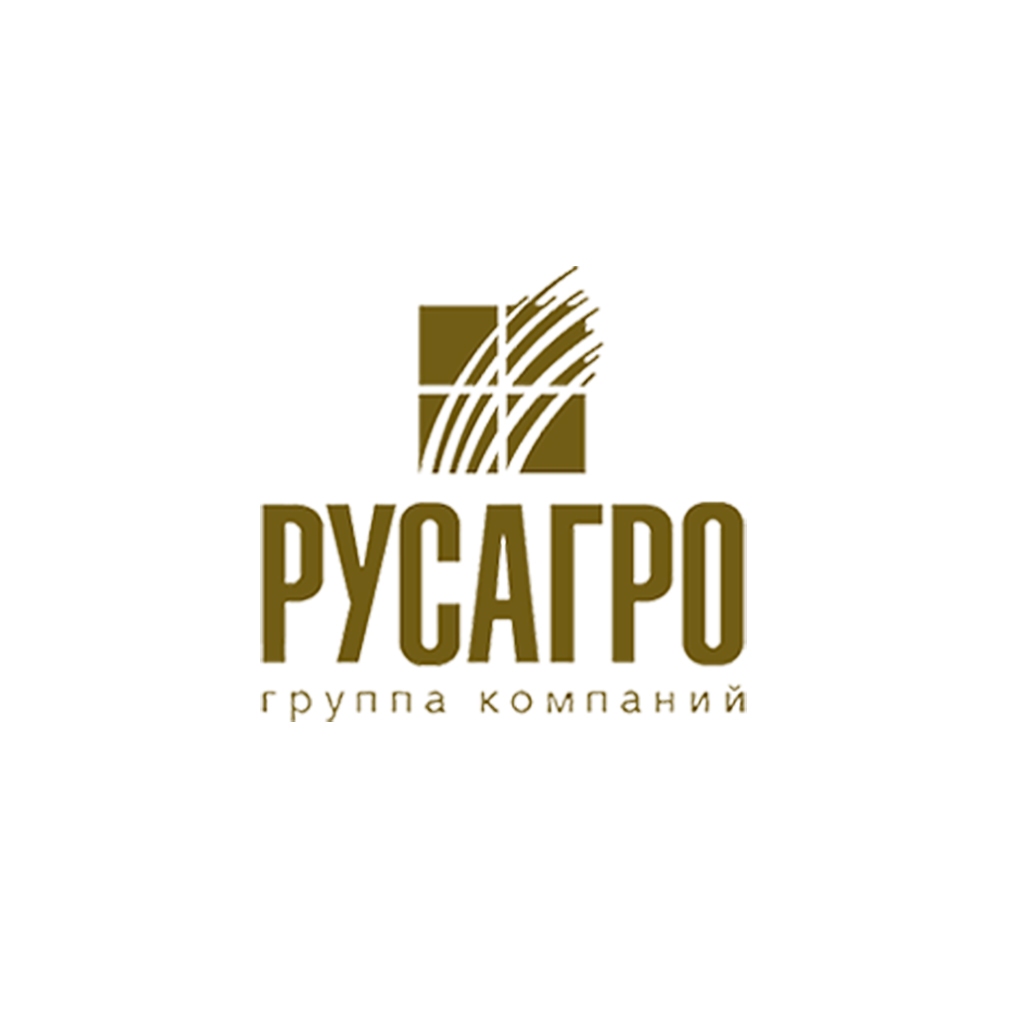 RUSAGRO
Name
Address
Phone
E-mail
Site
Description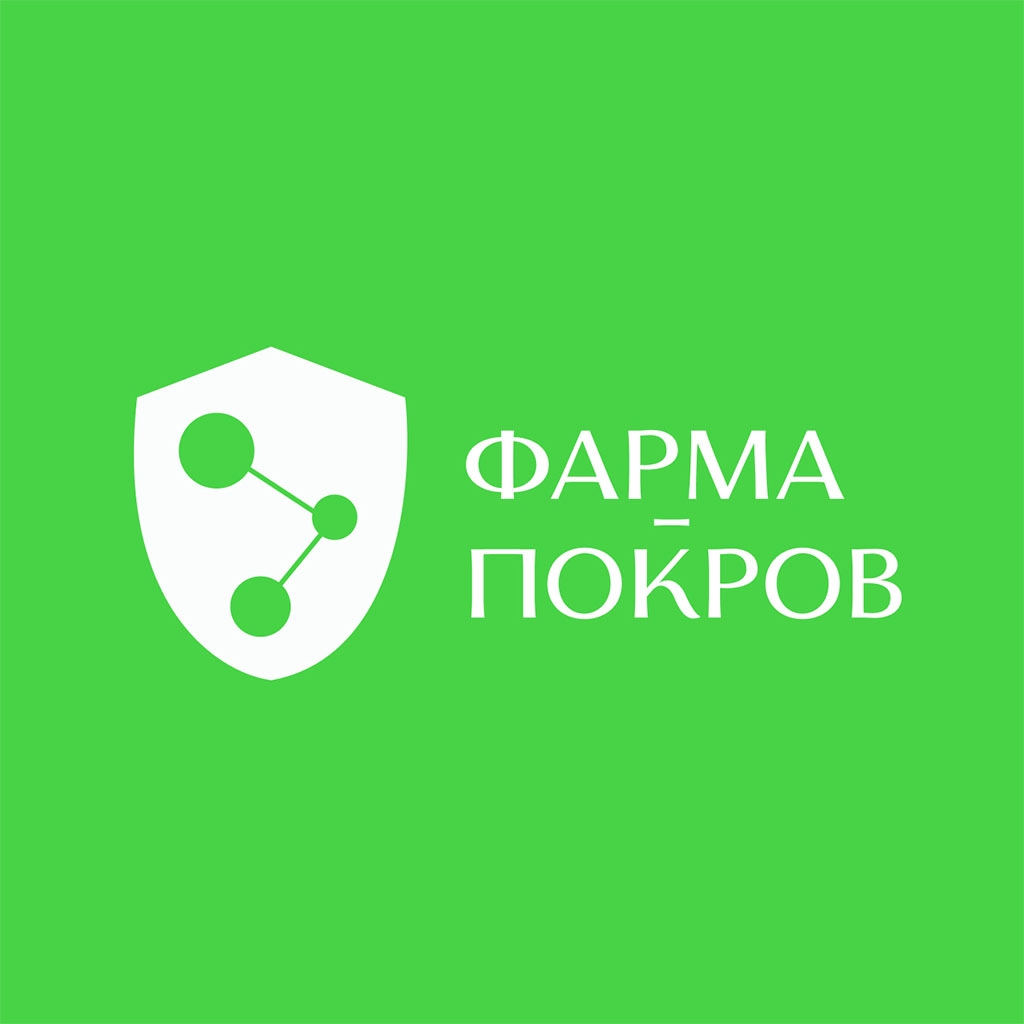 PHARMA-POKROV
Name
Pharma-Pokrov LLC
Address
601125 Владимирская обл., Петушинский р-н, пос. Вольгинский, а/я 33
Phone
8 (49243) 72- 462, 89190238160
E-mail
pharma-pokrov@list.ru, ekaterina.pharma@gmail.com
Site
http://pharma-pokrov.ru
Description
Production of full-cycle disinfectants under the trademark «ПОЛИСЕПТ». Pharma-Pokrov LLC manufactures and sells the active substance (PHMG – polyhexamethylene guanidine hydrochloride) and ready-made formulations based on it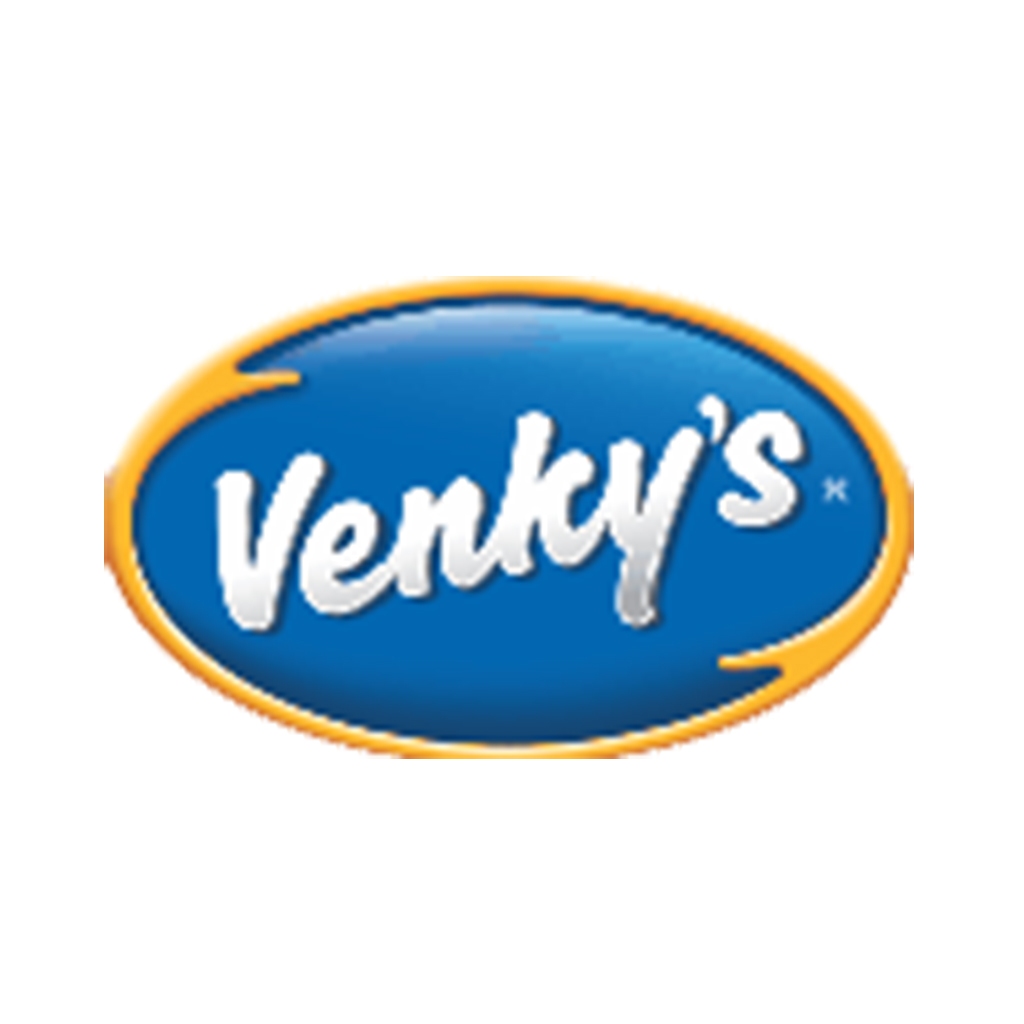 VENKY'S
Name
Venkateshwara Hatcheries Pvt. Ltd
Address
S.No. 114/A/2, Venkateshwara House, Pune – Sinhagad road, Pune - 411030
Phone
+91 20 71501533 / 34; +79219626724
E-mail
ranjit.kumar@venkys.com, info@venkys.ru
Site
www.venkys.com
Description
Venkateshwara Hatcheries (VH) Group, a pioneering poultry breeding having 90% share of broiler market and over 70% of the layer chicken market in India. In 1971, Venkateshwara Hatcheries Pvt. Ltd. was established in Pune (India). Today the group is popularly known as "Venky's". With a unique combination of expertise & supported by strategic collaborations, the company diversified its activities to Genetic research and poultry breeding, Broiler and layer breeding, Poultry disease diagnostic and research centre, SPF eggs, Poultry biological (vaccines) and its production, Bio-security products, Poultry feed & equipments, Nutritional health products, Chicken and eggs processing, Soya bean extract and many more.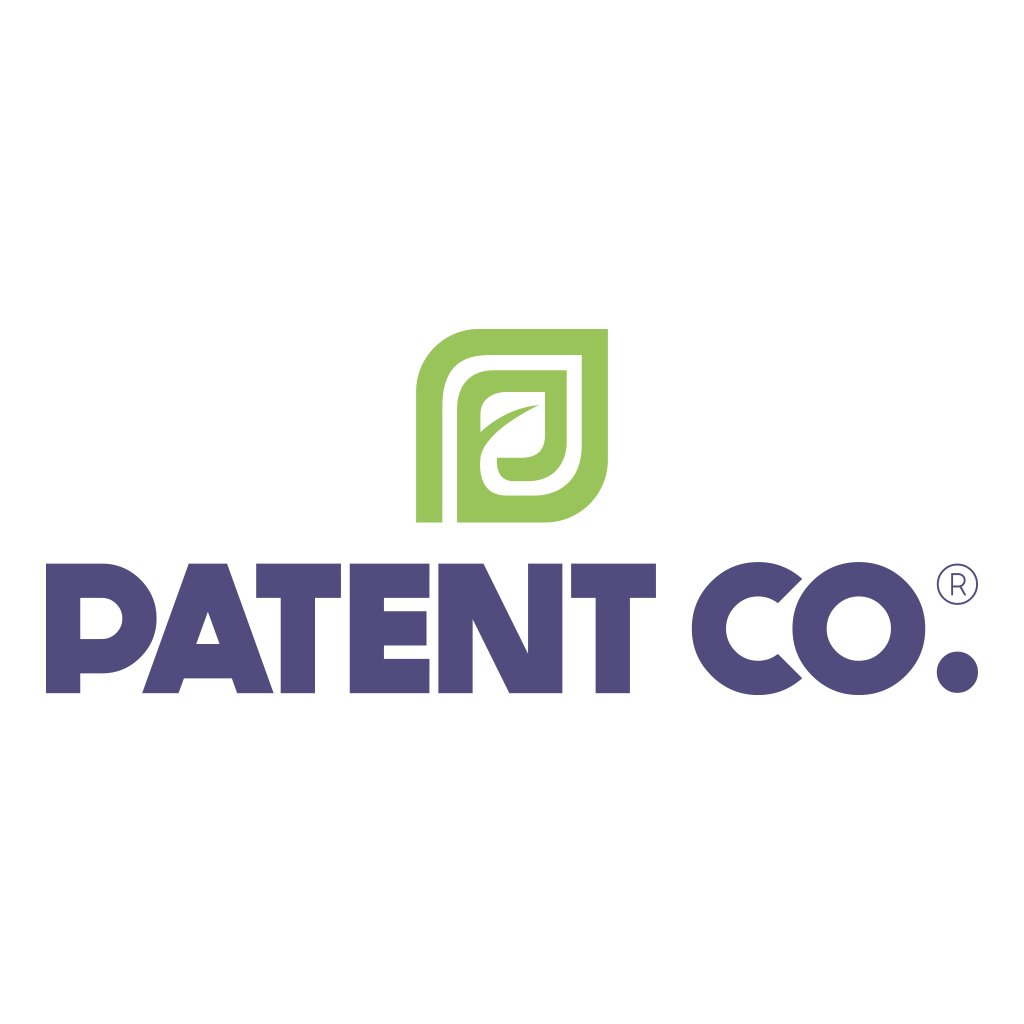 PATENT CO.
Name
Address
Phone
E-mail
Site
https://www.patent-co.com/
Description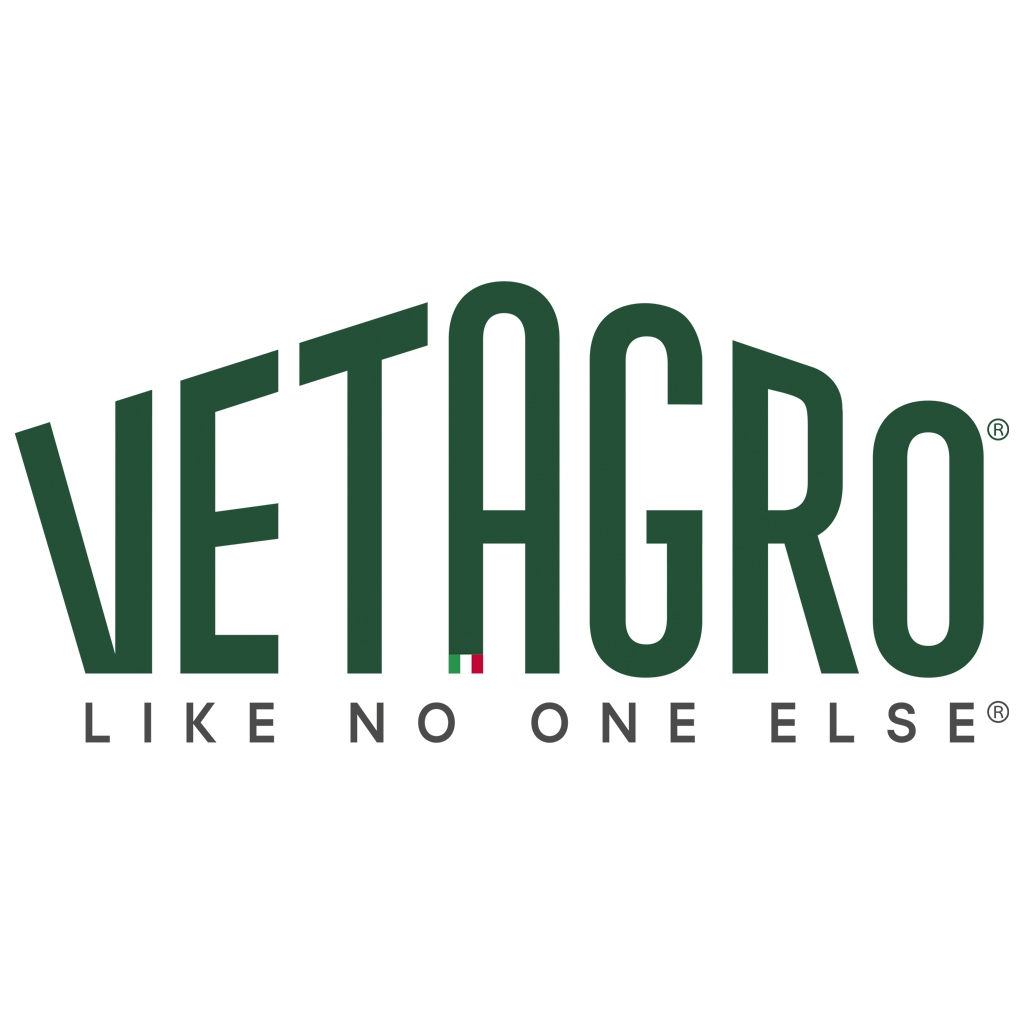 VETAGRO
Name
Address
Phone
E-mail
Site
https://www.vetagro.com/
Description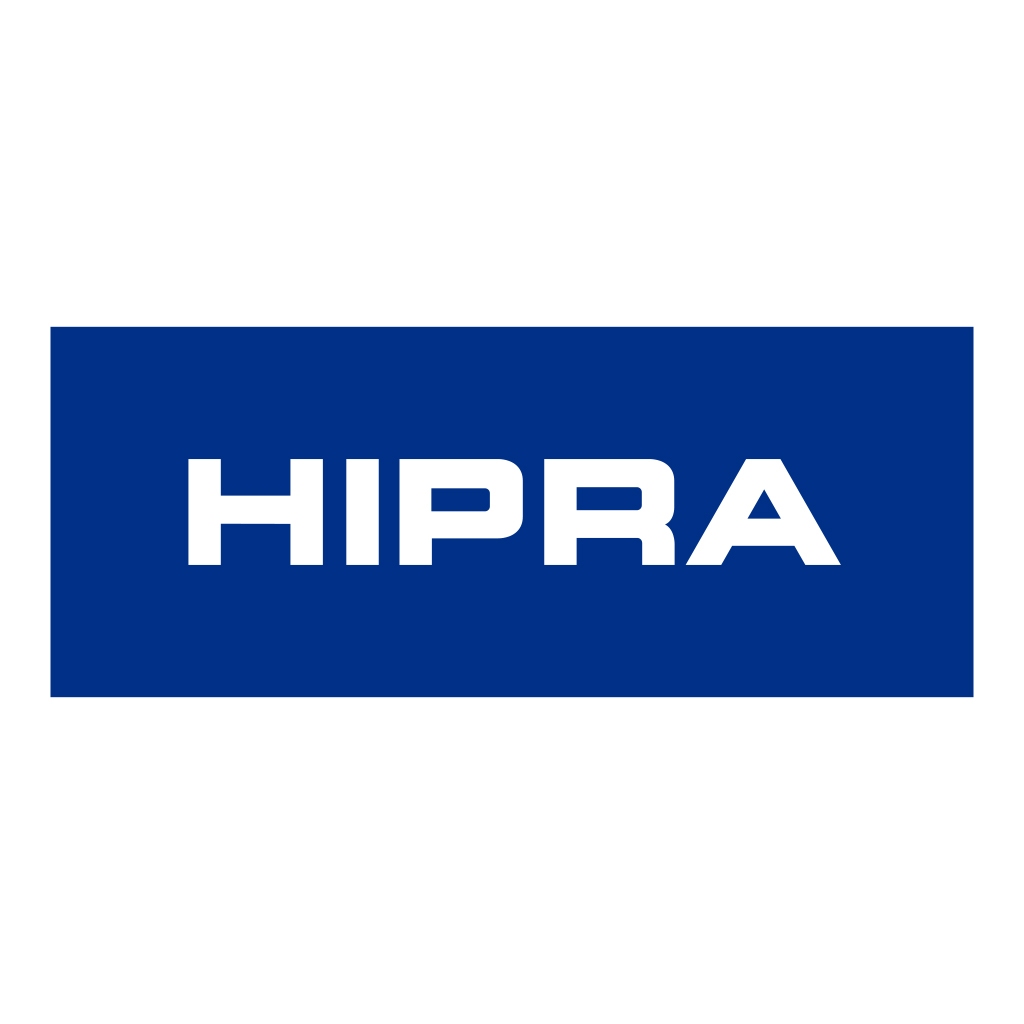 HIPRA RUS
Name
HIPRA
Address
Eniseyskaya Street, Building 1, Construction 8, Floor 2 Moscow Moskva 129344 Россия
Phone
(+7) 495 221 41 19
E-mail
russia@hipra.com
Site
https://www.hipra.com/ru
Description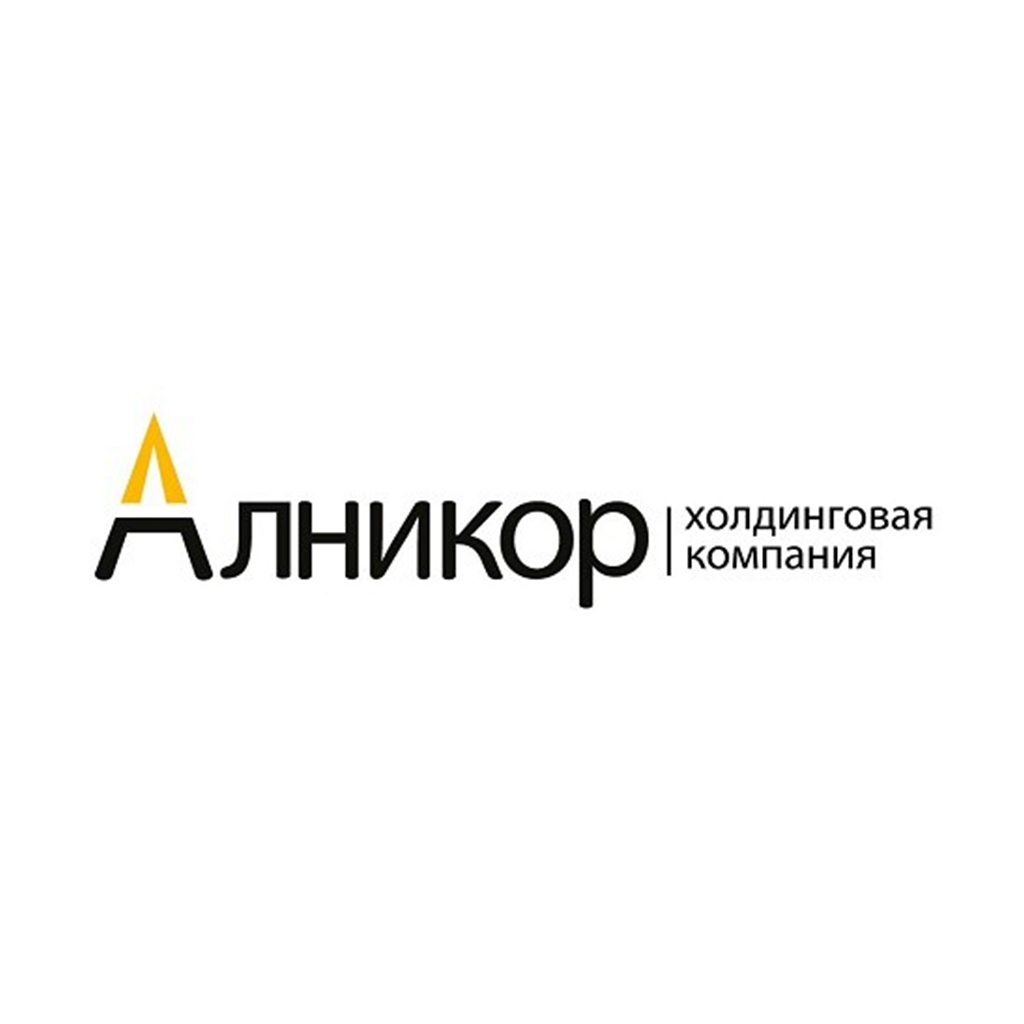 ALNIKOR
Name
Alnikor Holding Company
Address
230014 Республика Беларусь, г.Гродно, ул.Санаторная 1
Phone
+375445545292
E-mail
info@alnikor.by
Site
alnikor.com
Description
Development, production and sales of products for feeding agricultural animals and poultry.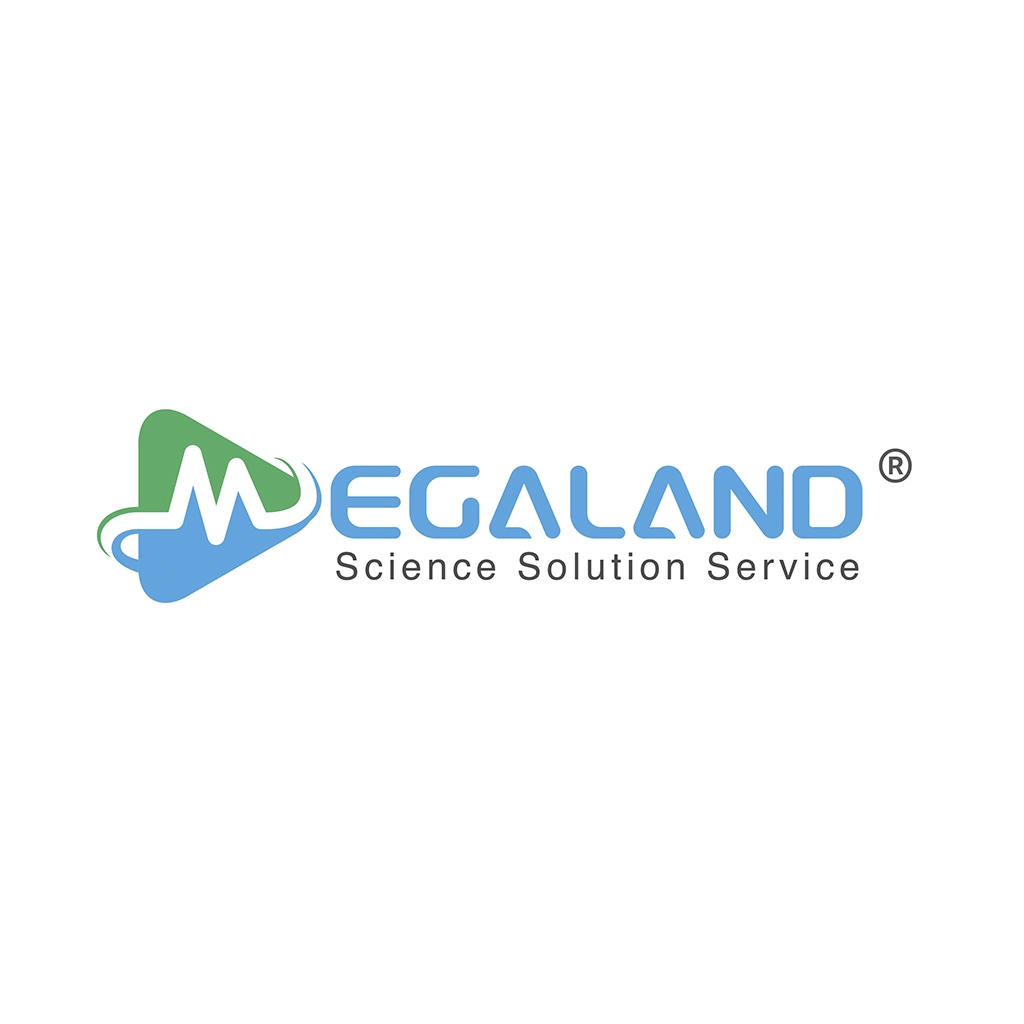 MEGALAND
Name
Megaland
Address
Room 606, Building 6, No. 37, Shuyuan Road, Qingdao City, Shandong Province, P.R.China, 266000
Phone
+ 86 186 5324 3940
E-mail
qdmegaland@yandex.ru, megalandgroup@yandex.ru
Site
www.qdmegaland.com
Description
Development, production and sale of feed enzymes, probiotics, organic acids, acidifiers for poultry, pig, cattle and aquaculture, as well as special preparations for feed processing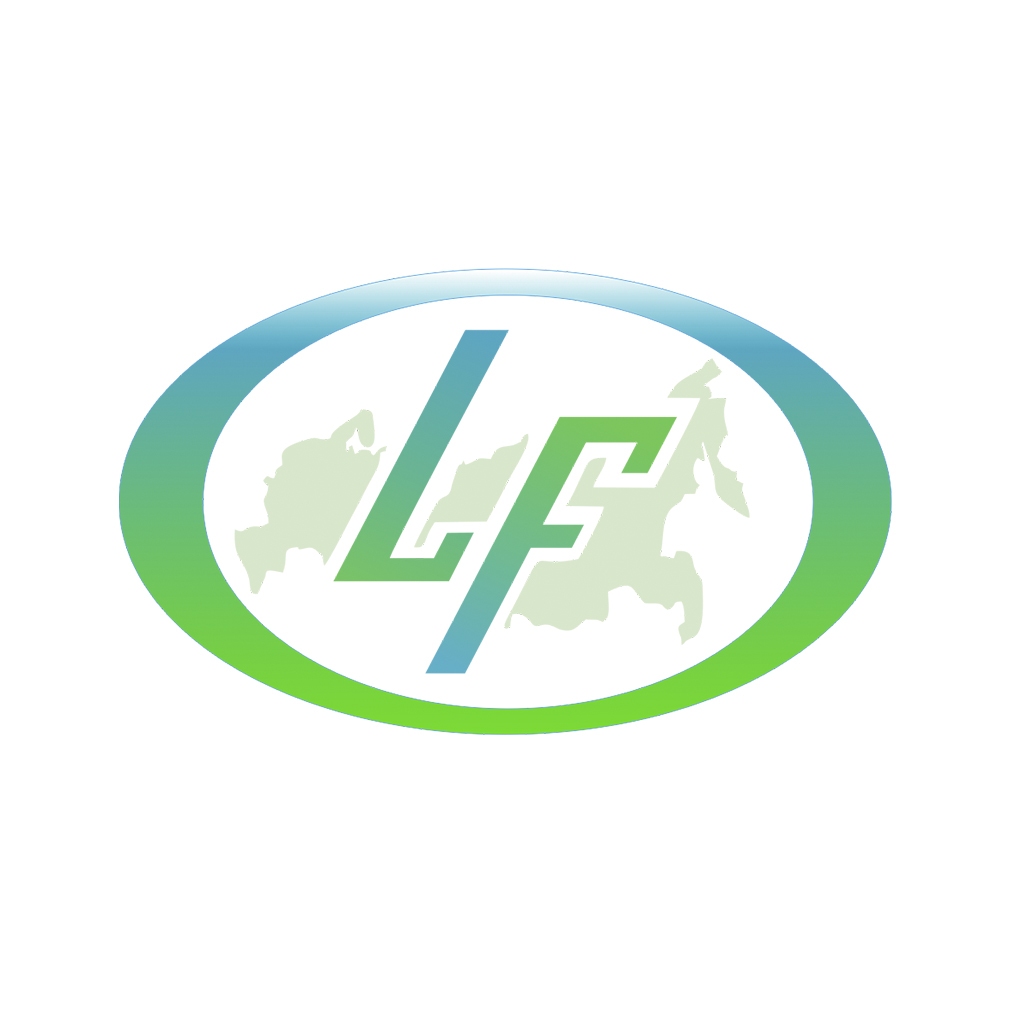 LAFEED
Booth number:
Name
Address
Phone
E-mail
Site
Description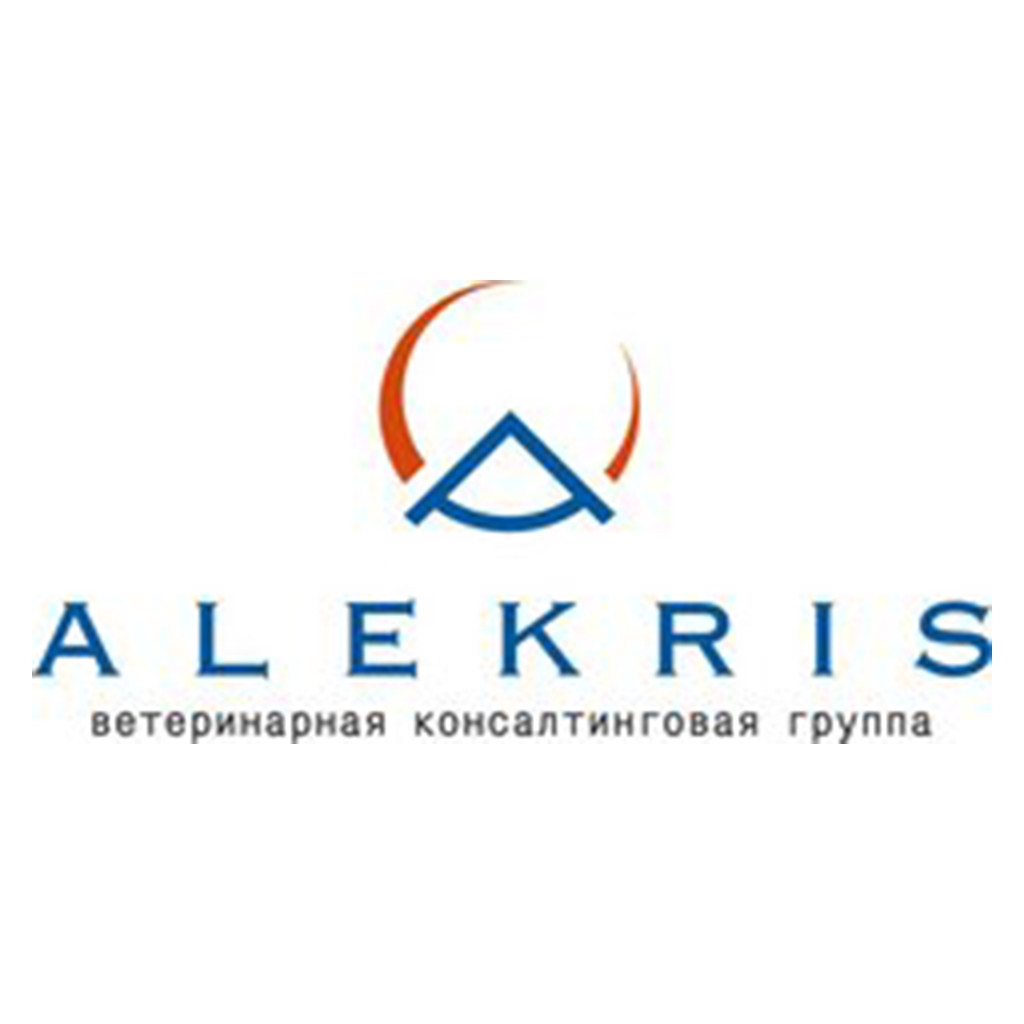 ALEKRIS
Booth number:
Name
Address
Phone
E-mail
Site
Description