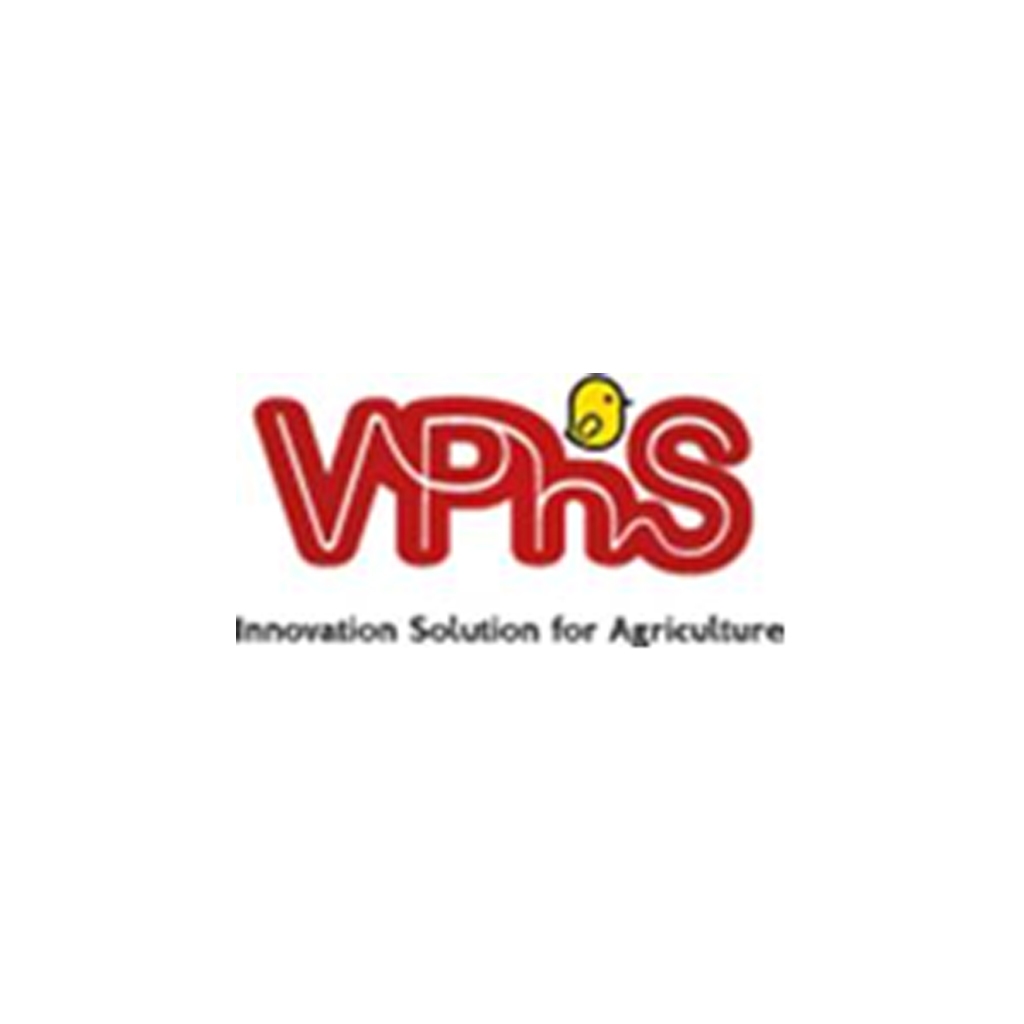 VETPHARMSTANDART
Name
VETFARMSTANDART LTD
Address
125445, г. Москва, ул. Смольная, д.24Д, БЦ "Меридиан"
Phone
8 (495) 481-38-22
E-mail
info@vphs.pro
Site
www.vphs.pro
Description
Vetpharmstandard company specializes on research, development, production and sales of pharmaceutical and biological products for poultry and pig farming. Being on EAEU market since 2015 our company offers our innovative products along with a service based on our understanding of practical veterinary, extensive experience and cutting-edge scientific knowledge.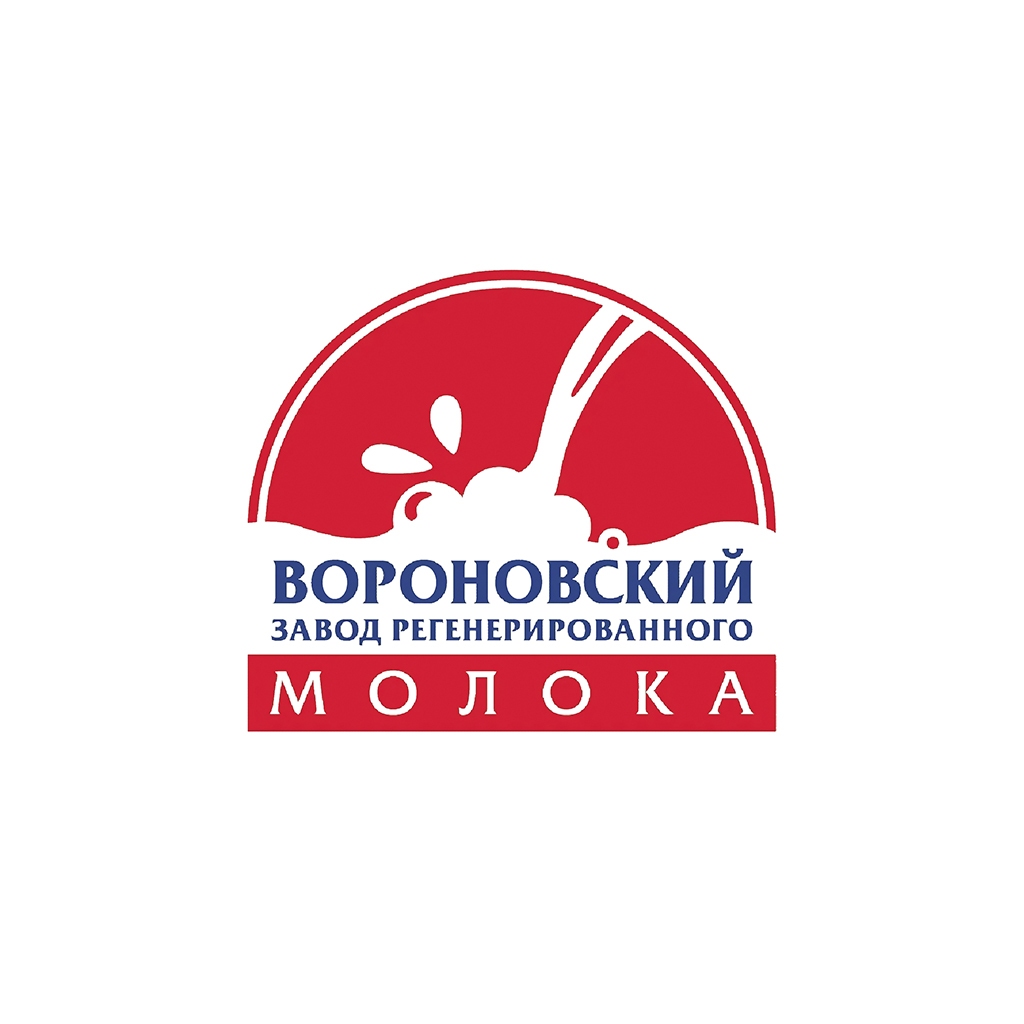 VORONOVSKY PLANT OF REGENERATED MILK
Name
Voronovsky factory of milk replacers
Address
108830, Россия, Москва г, Вороновское п., Вороново
Phone
+7-499-220-38-38
E-mail
info@zcmoloko.ru
Site
www.zcmoloko.ru
Description
Whole milk substitutes for drinking calves, pigs, lambs and goats-TM "LOGAS MILK" Whole milk substitutes with Flaxseed-TM "LOGAS-Л" Skimmed milk substitutes-TM " ЗОМ "regenerated dry milk "Voronovskoe" Compound feed, concentrates and feed mixtures, including those based on oilseeds for animal and poultry feeding
DAROVIT-АGRО
Name
Darovit-Agro, LLC
Address
117042, Российская Федерация, Москва, Чечёрский проезд, д.120, пом.1, ком.2
Phone
+7(915)483-08-14
E-mail
vadim76_76@mail.ru
Site
www.darovitagro.ru
Description
Wholesale of feed additives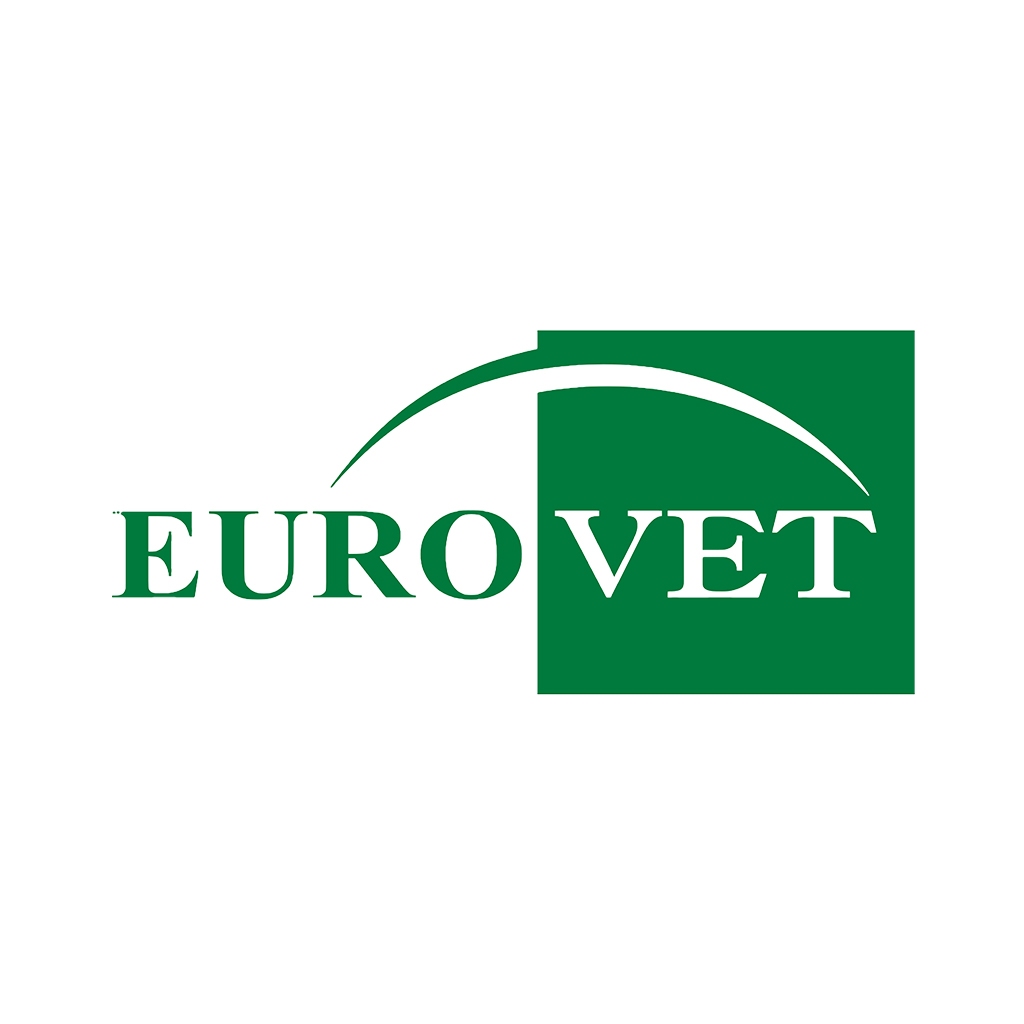 EUROVETPHARM
Name
LLC «EUROVETFARM»
Address
119602, г. Москва, ул. Коштоянца, д.20, стр.2, оф.1
Phone
+7(495) 430-11-11
E-mail
mail@euro.vet
Site
euro.vet
Description
Wholesale of veterinary products and feed additives, disinfectants, APIs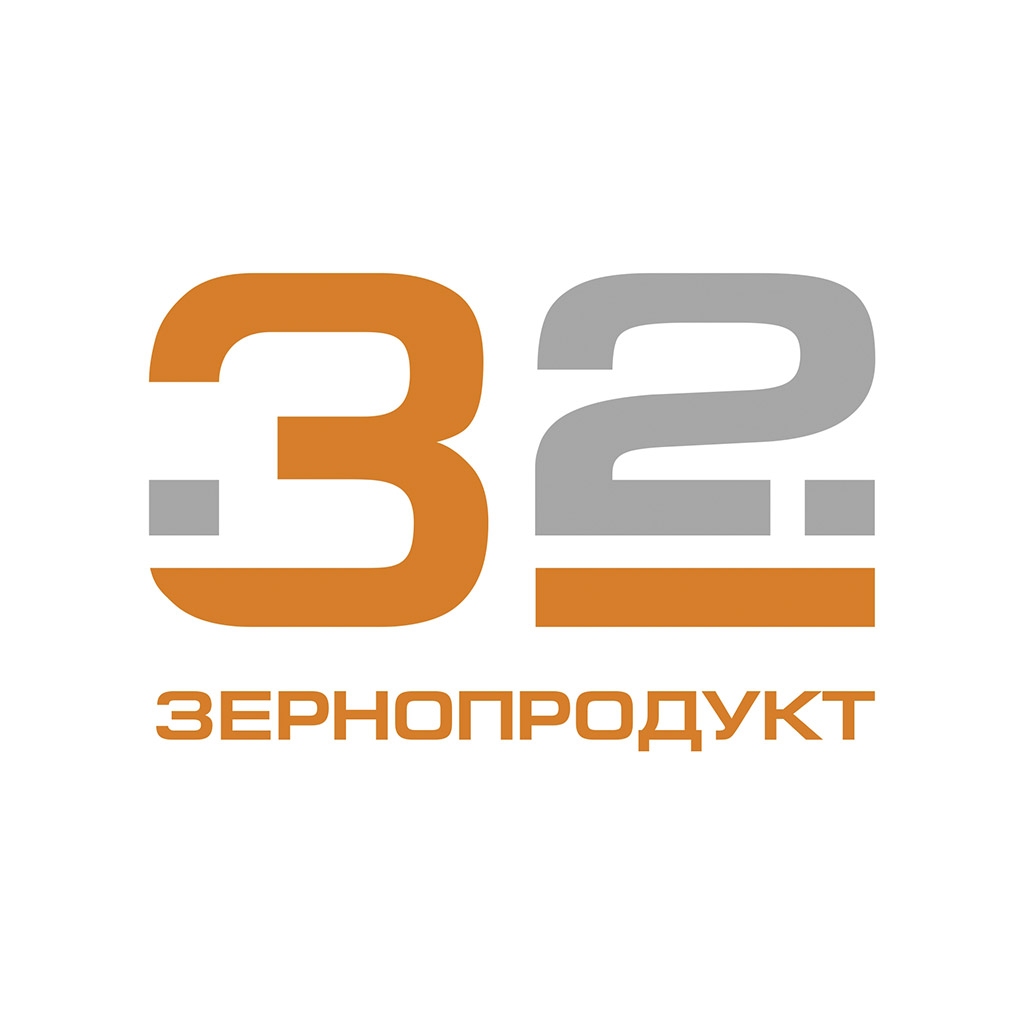 ZERNOPRODUKT
Name
OOO "32 Zernoprodukt"
Address
630078, Новосибирская область, г. Новосибирск, а/я 138
Phone
8 (383) 304-84-40
E-mail
32zrn@mail.ru
Site
www.зернопродукт.com
Description
Production of premixes, protein vitamin-mineral concentrate, compound feed for all types of farm animals and birds, unproductive animals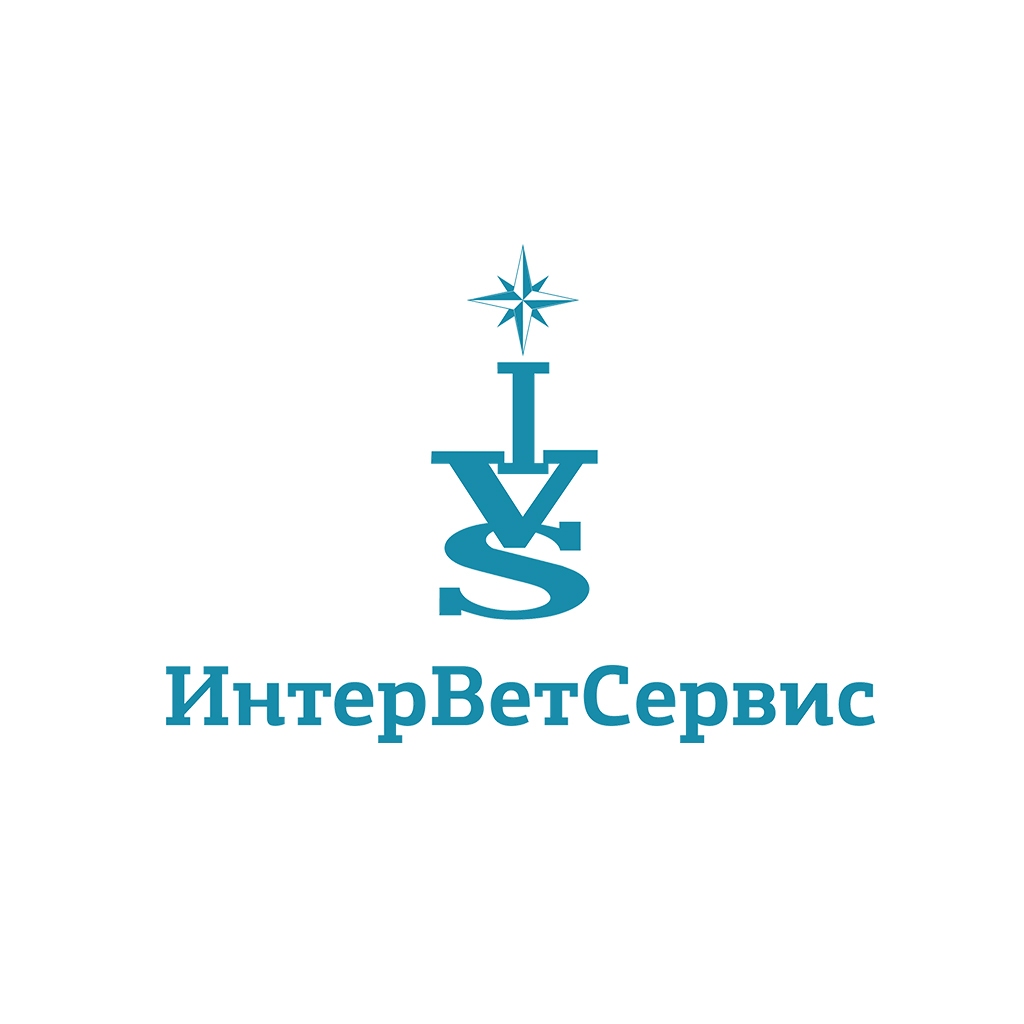 INTER-VЕТ-SERVICE
Name
INTER-VET-SERVIS
Address
109472,Г. МОСКВА,УЛ.ТАШКЕНТСКАЯ Д.34 К.5
Phone
8495-657-71-14
E-mail
manpopov99@bk.ru
Site
intervetservis.ru
Description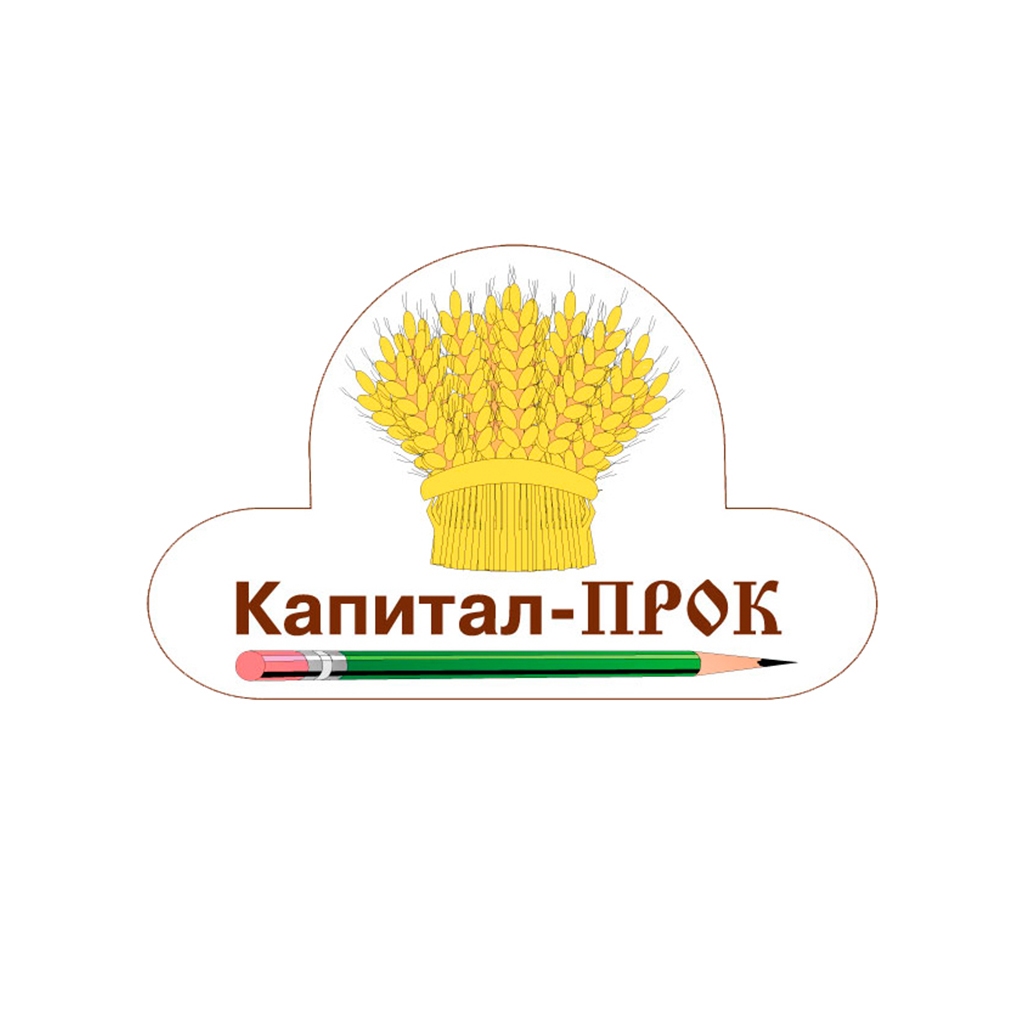 CAPITAL-PROK
Name
Capital-PROK JSC
Address
143909, Московская область, г. Балашиха, ул. Звездная, д .7, корп.1
Phone
+7 (499) 322-20-52
E-mail
prok@prok.ru
Site
prok.ru
Description
Kapital-PROK» is a supplier of animal feed products.The main directions of the company are: professional animal feeding, veterinary, plant protection products, professional disinfection, disinfestation and pest control, goods for farmers. «Kapital-PROK» work since 1996. All company products respond all standards and requirements. The quality of the goods is confirmed by laboratory tests and is accompanied by a full package of scientific and technical documentation
КОRMOVIT
Name
Kormovit ltd.
Address
г. Москва, ул. Выборгская, д. 16, стр.4, а\я 169
Phone
/495/ 109 21 79
E-mail
pr@kormovit.ru
Site
kormovit.ru
Description
Wholesale trade of feed additives for farm animals and birds. Care and nutrition consulting services. Development of any non-standard rations. Training of agricultural specialists.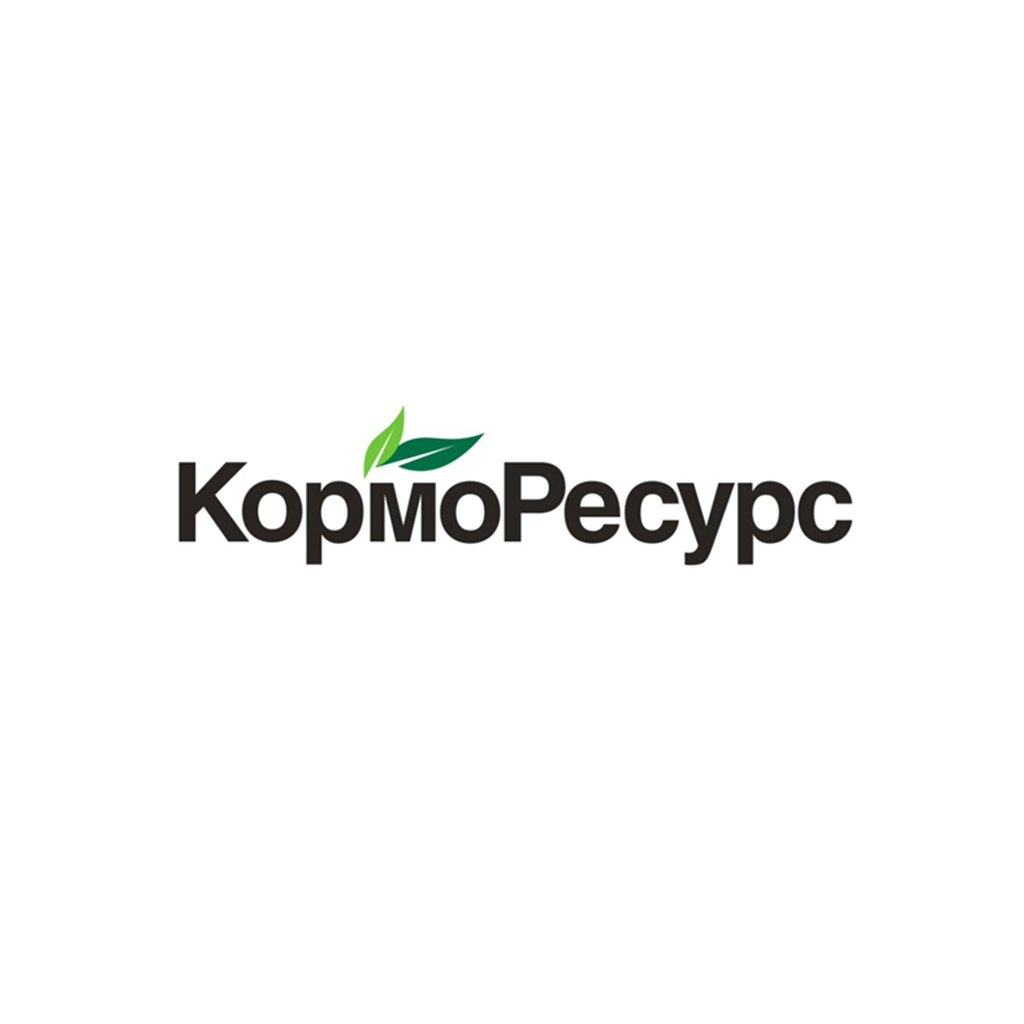 KORMORESURS
Name
KormoResurs
Address
394016 г. Воронеж, Московский проспект, дом 19Б, офис 525
Phone
+7 473 300 00 33
E-mail
o.s@kombikorm.ru
Site
https://kombikorm.ru
Description
Development of Feed Optima and Avis programs, supply of feed additives and ingredients, consulting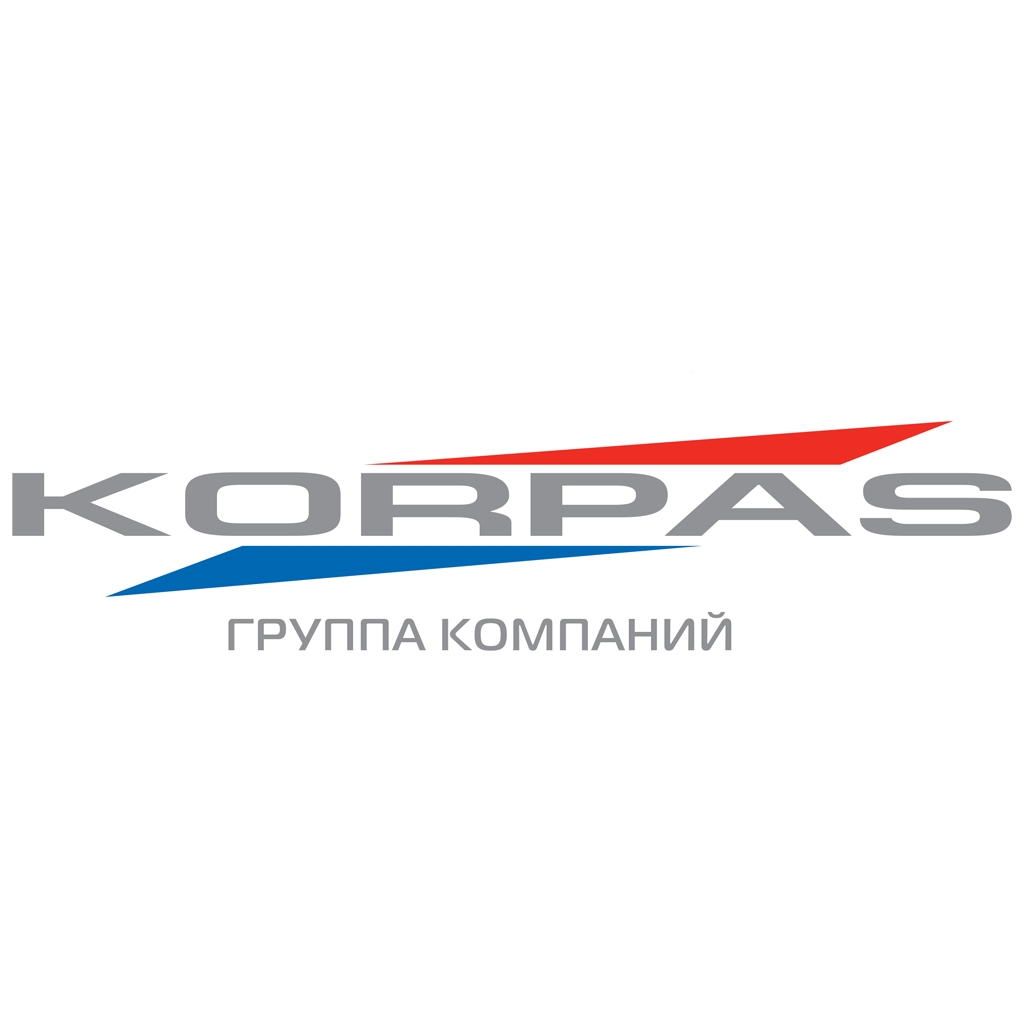 КОRPAS
Name
Korpas
Address
129329, г. Москва, ул. Кольская, д.2, корп. 4
Phone
(495) 730-17-88
E-mail
info@korpas.ru
Site
www.korpas.ru
Description
KORPAS Group of Companies has been actively working for more than 23 years in the market of providing veterinary medicines, vaccines, feed additives and disinfection products to Russian poultry farms, pig farms, cattle, food processing enterprises and feed mills. KORPAS works in accordance with the individual requirements of the customer and uses creativity to solving non-standard and complex tasks. The presence of our own transport company allows us to carry out the uninterrupted delivery of the ordered goods to the destination within the specified time in compliance with the necessary temperature conditions, which is important for the transport of biological products.