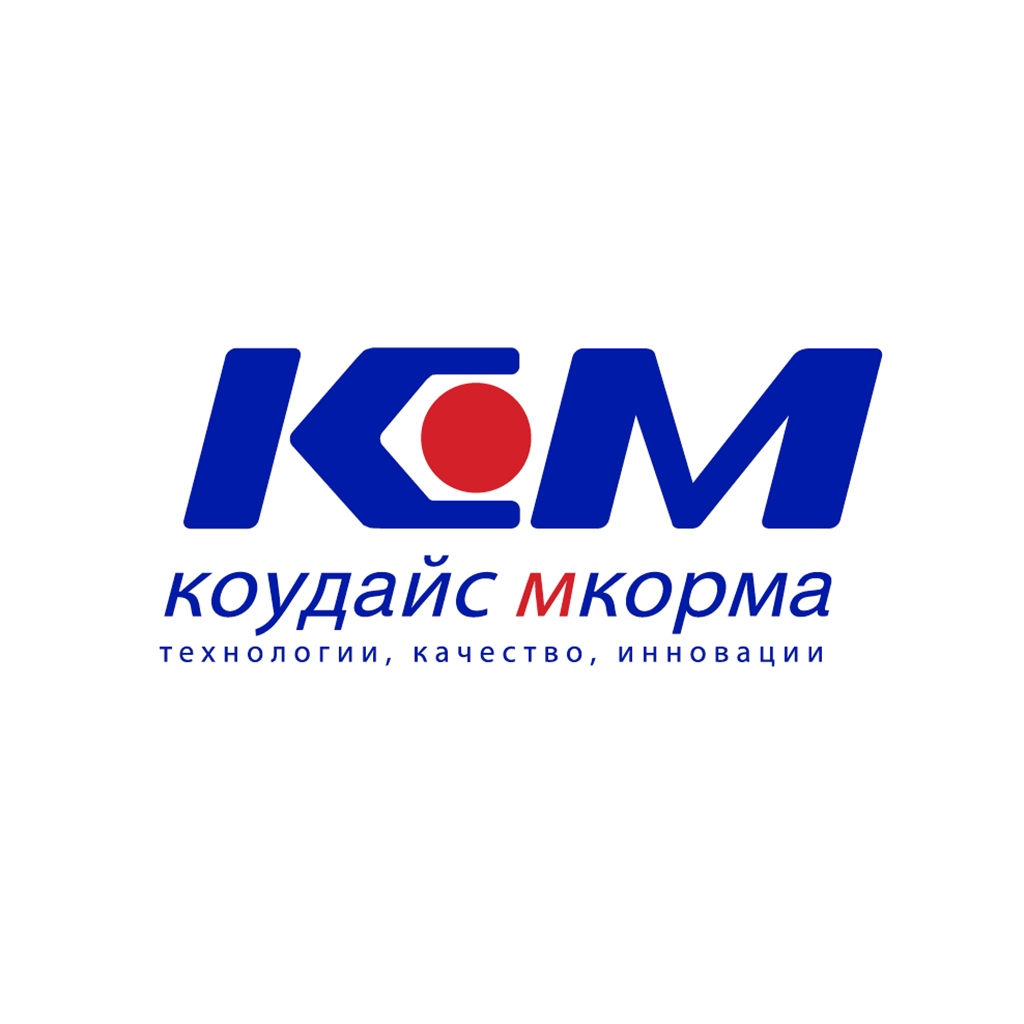 КОUDIJS МКОRМА
Name
Koudijs MKorma
Address
108803, Россия, г. Москва, с/п Воскресенское, а/я 62
Phone
+7 (495) 645-21-59
E-mail
info@kmkorma.ru
Site
https://www.kmkorma.ru/ru/
Description
Koudijs MKorma - a leading manufacturer of premixes, prestarters and feed additives supplier in Russia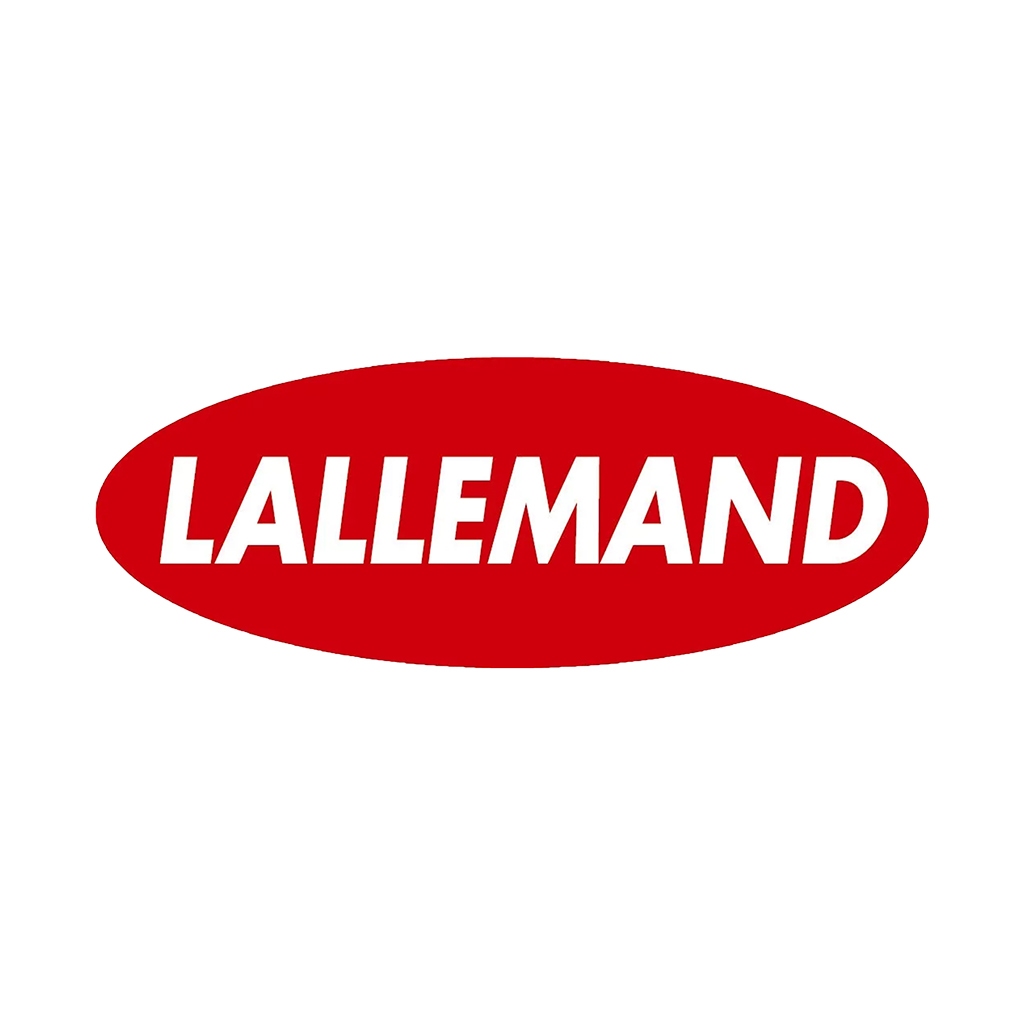 LALLEMAND
Name
Lallemand Animal Nutrition
Address
Российская Федерация, 196158, Санкт-Петербург, Дунайский проспект, дом 13, кор. 1 ,литер А
Phone
+7 812 703 48 50
E-mail
russia@lallemand.com
Site
www.lallemand.ru
Description
Lallemand Animal Nutrition is a world leader in microbial fermentation and the using of yeast and bacteria to agriculture. High-quality feed additives improving productivity and health of agricultural animals and poultry: probiotic, prebiotic, adsorbents of micotoxins, organic selenium, microbial-enzyme preparations for feedstock and for litter treatment and manure / dung processing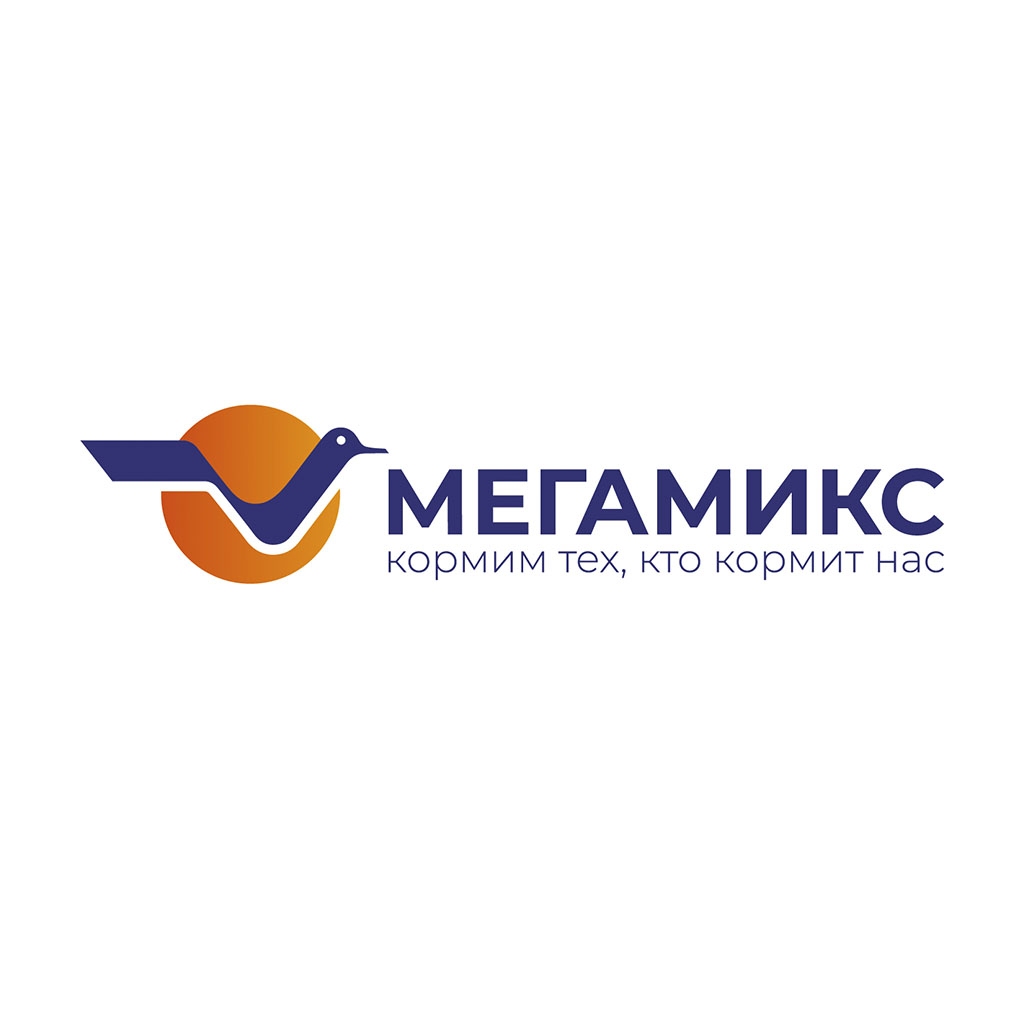 МЕGAMIX
Name
MegaMix LLC
Address
400123, г. Волгоград, ул. Хрустальная 107, оф 1
Phone
:+ 7 (8442) 97-97-97
E-mail
info@megamix.ru
Site
www.megamix.ru
Description
MEGAMIX is the leading Russian production enterprise for premixes and protein-vitamin-mineral concentrates for all kinds of farm animals, including poultry. The company has been successfully operating on the market cince 1999 year. Our customer base includes both large-size agricultural holdings and middle-size agri businesses that are spread from the northeastern part of Russia to the Urals, as well as abroad.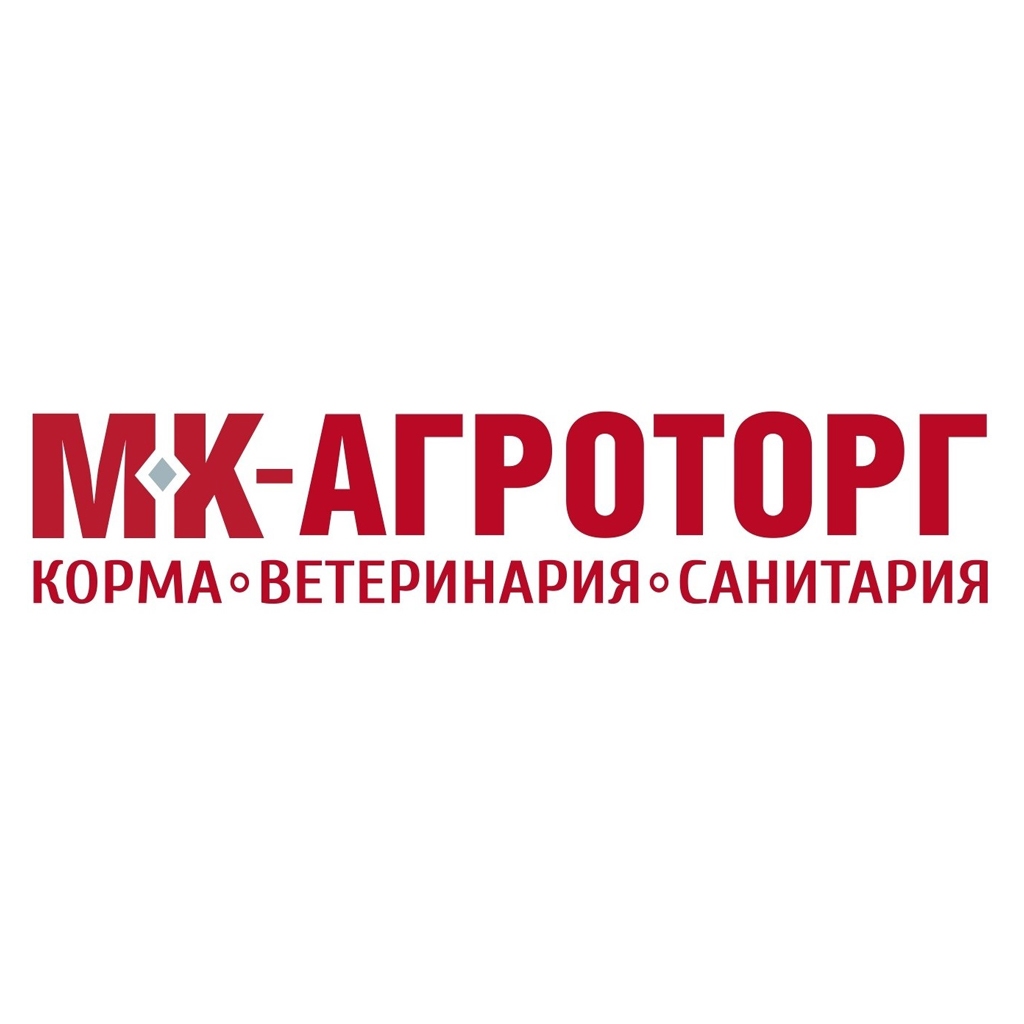 МК-АGROTORG
Name
MK-AGROTORG
Address
141108, Московская обл., г. Щелково, ул. Фабричная, д.1, каб. 324
Phone
+7 (495) 526-33-20; +7 (495) 526-30-61
E-mail
info@mkagrotorg.ru
Site
mkagrotorg.ru
Description
MK-AGROTORG is a Russian developer and manufacturer of feed additives, detergents and disinfectants since 2014. Our activity is aimed at import substitution and providing enterprises of the agricultural sector, processing industry, dairy plants with high-quality and modern means, which allows us to produce environmentally friendly food products.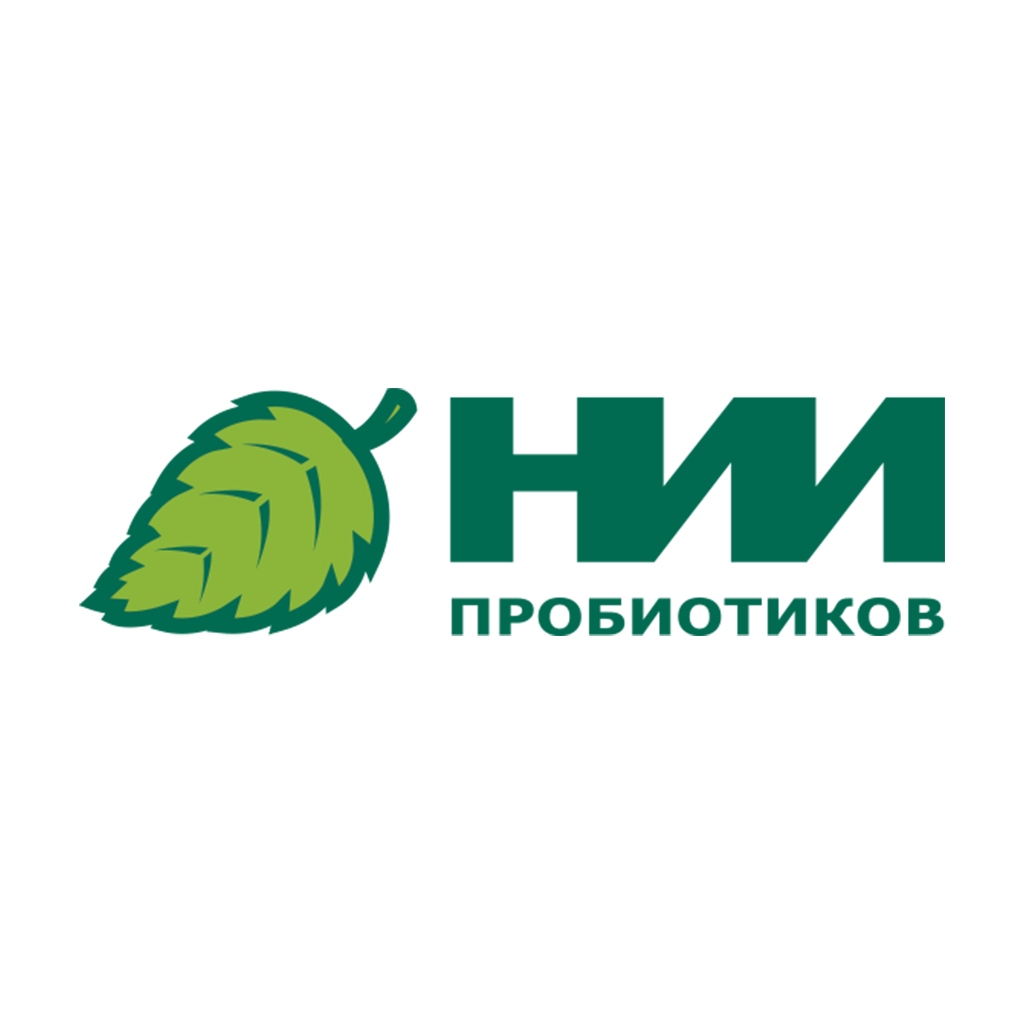 INSTITUTE OF PROBIOTICS
Name
Scientific Research Institute of Probiotics Ltd
Address
117556, г Москва, Варшавское ш, д 74, корпус 1
Phone
8(495) 610-66-36
E-mail
subtilis@subtilis.ru
Site
subtilis.ru
Description
Development and production of preparations based on microbial cultures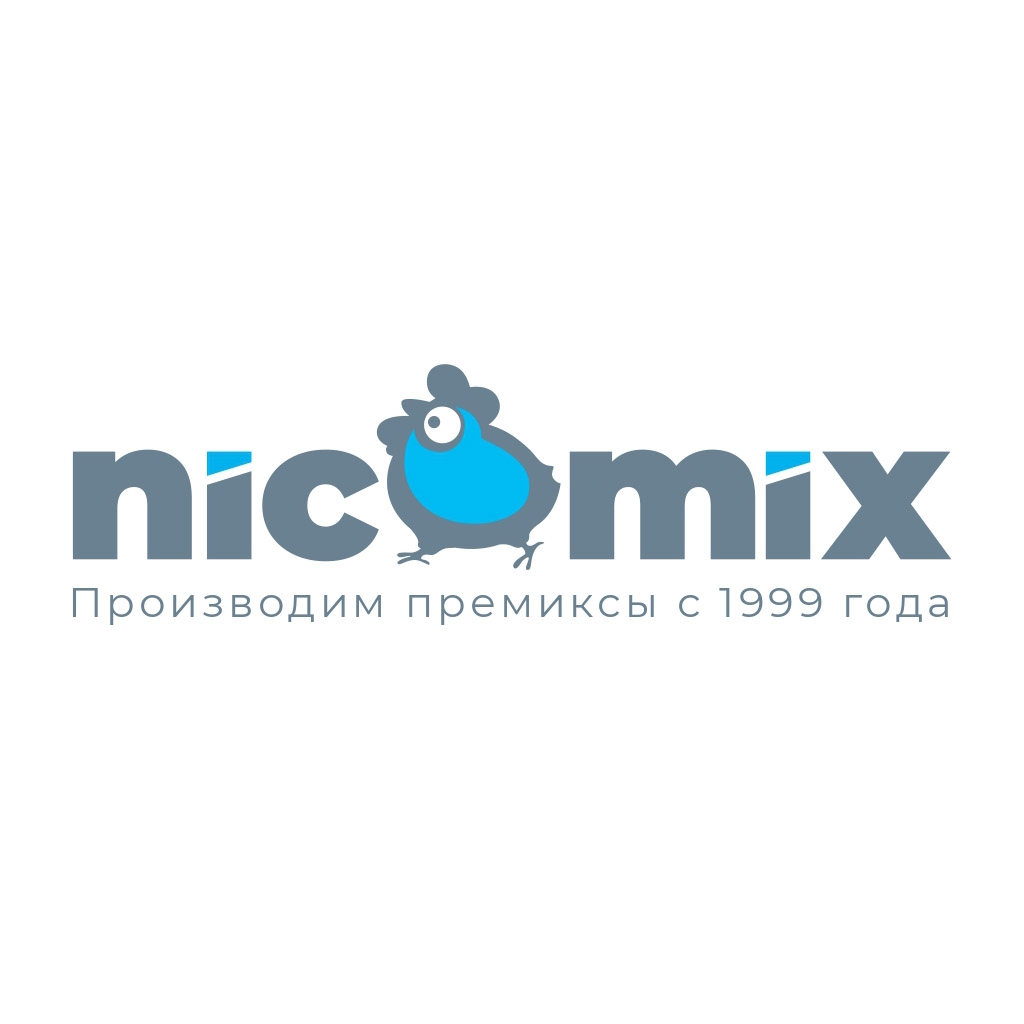 NICOMIX
Name
Nicomix LTD
Address
188686, Ленинградская область, Всеволожский муниципальный район, Колтушское сельское поселение, тер. Промышленно-деловая зона Рыжики, ул. Северная зд.32
Phone
88007778440
E-mail
info@nicomix.ru
Site
нет
Description
Nicomix LTD is a Russian producer of premixes for all kinds of farm animals, birds and fish since 1999
PISCHEPROMPRODUKT
Name
«Pishepromproduct»
Address
Москва, 3-я Мытищинская ул., д.16, стр. 47
Phone
+7 (495) 7480131
E-mail
ppp_feeds@mail.ru
Site
www.ppproduct.ru
Description
The official distributor _of DSM Nutritional Products, Adisseo, Innov Ad. The distribution of feed additives, including «Ronozym» enzymes.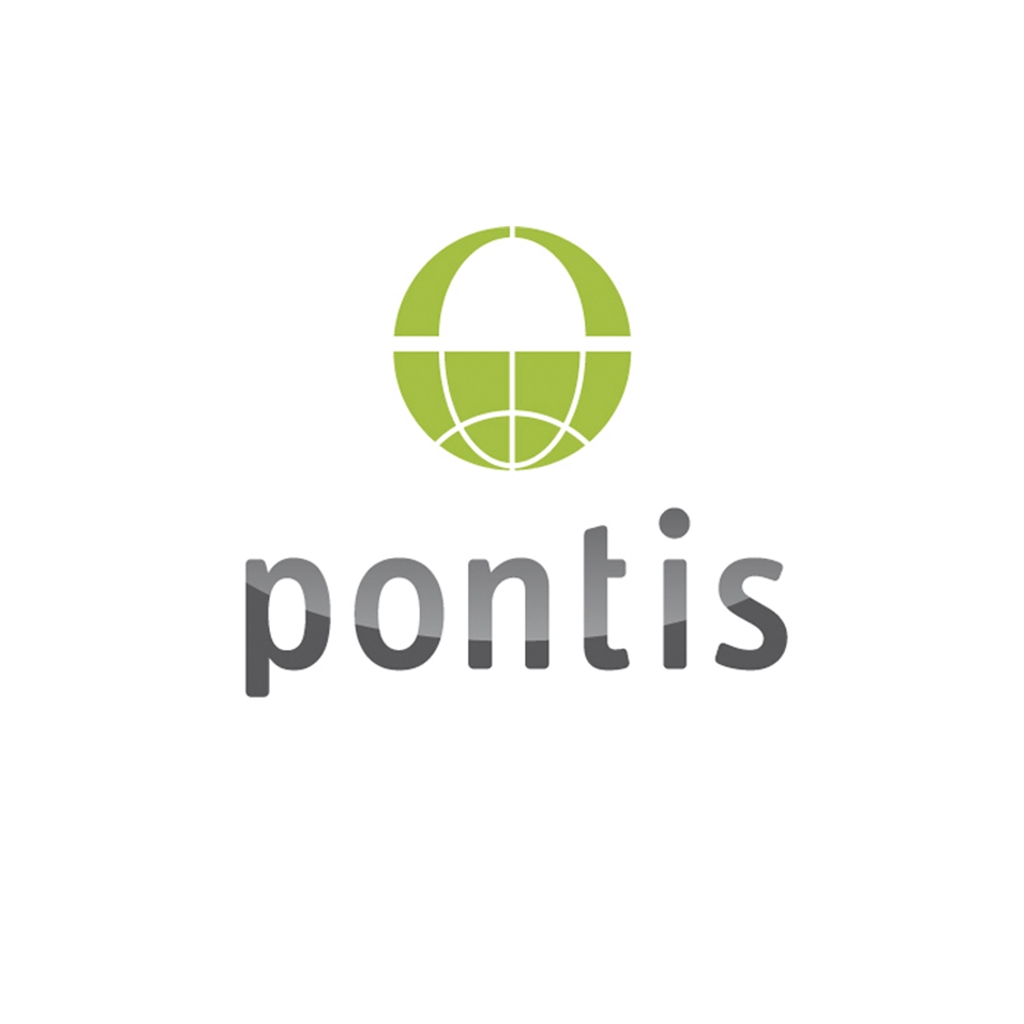 PОNTIS
Name
Pontis Ltd
Address
Россия, 199178 г. Санкт-Петербург, Средний пр. В.О., д. 48/27, оф. 111
Phone
+7 812 932-14-48
E-mail
info@pontis-consulting.ru
Site
https://понтис.рф
Description
The only one blood processing centre in Russia, producing spray dried blood plasma and hemoglobin. Producer and supplier of a wide range of animal proteins for feeds for productive and companion animals and meat products manufacture: blood proteins, collagen and meat proteins, dry stocks, egg proteins.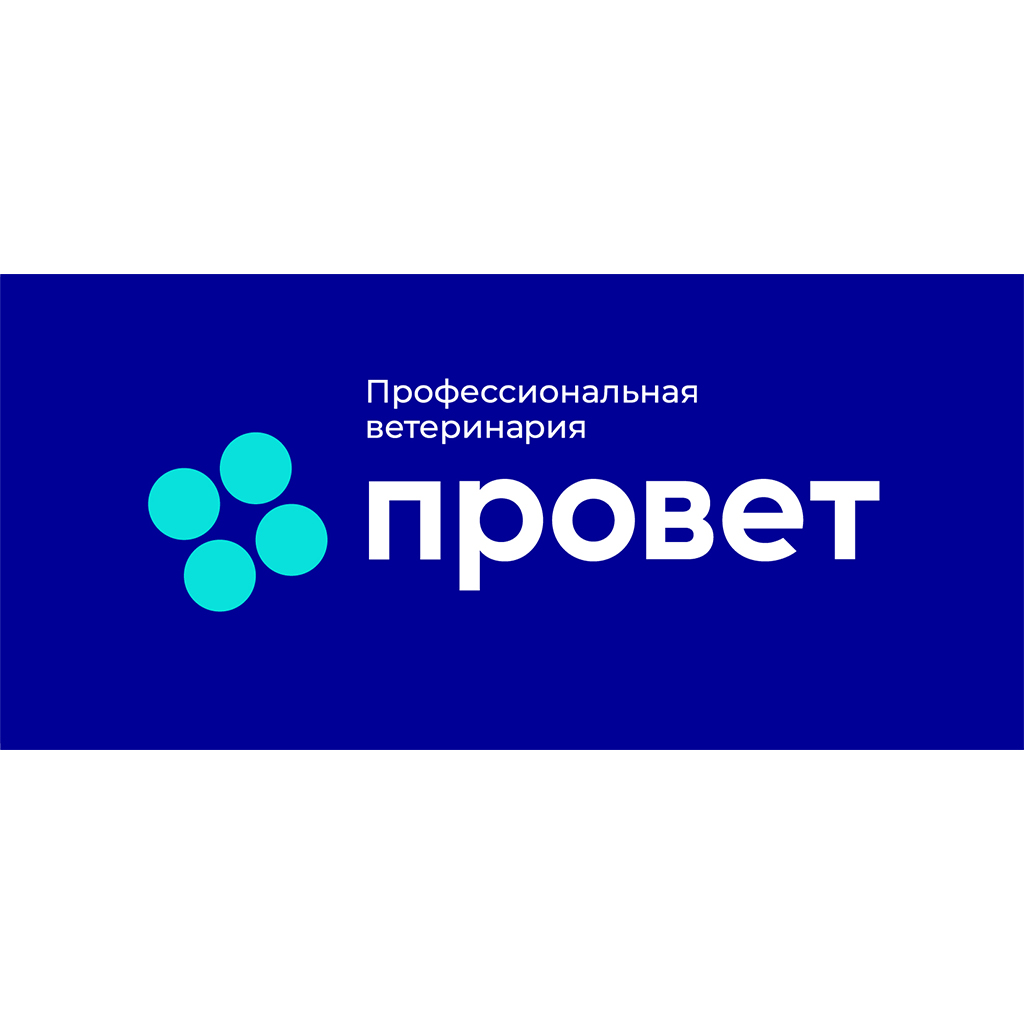 PROVET
Name
PROVET
Address
109390, г. Москва, ул. Артюхиной, д. 6-Б, офис 202
Phone
+7(499)178 -19-03
E-mail
info@provet.ru
Site
www.provet.ru
Description
Ltd Provet is a well known company in Russia, founded 28 years ago, specializing in veterinary products, vaccines, feed additives for all types of livestock animals: zootechnical equipment and swine artificial insemination tools. The main goal of the сompany is to provide the necessary technical support for our clients. For this purpose we have advisory offices with a team of highly qualified veterinarians and technicians with extensive practical experience in the poultry farming, pig breeding and livestock.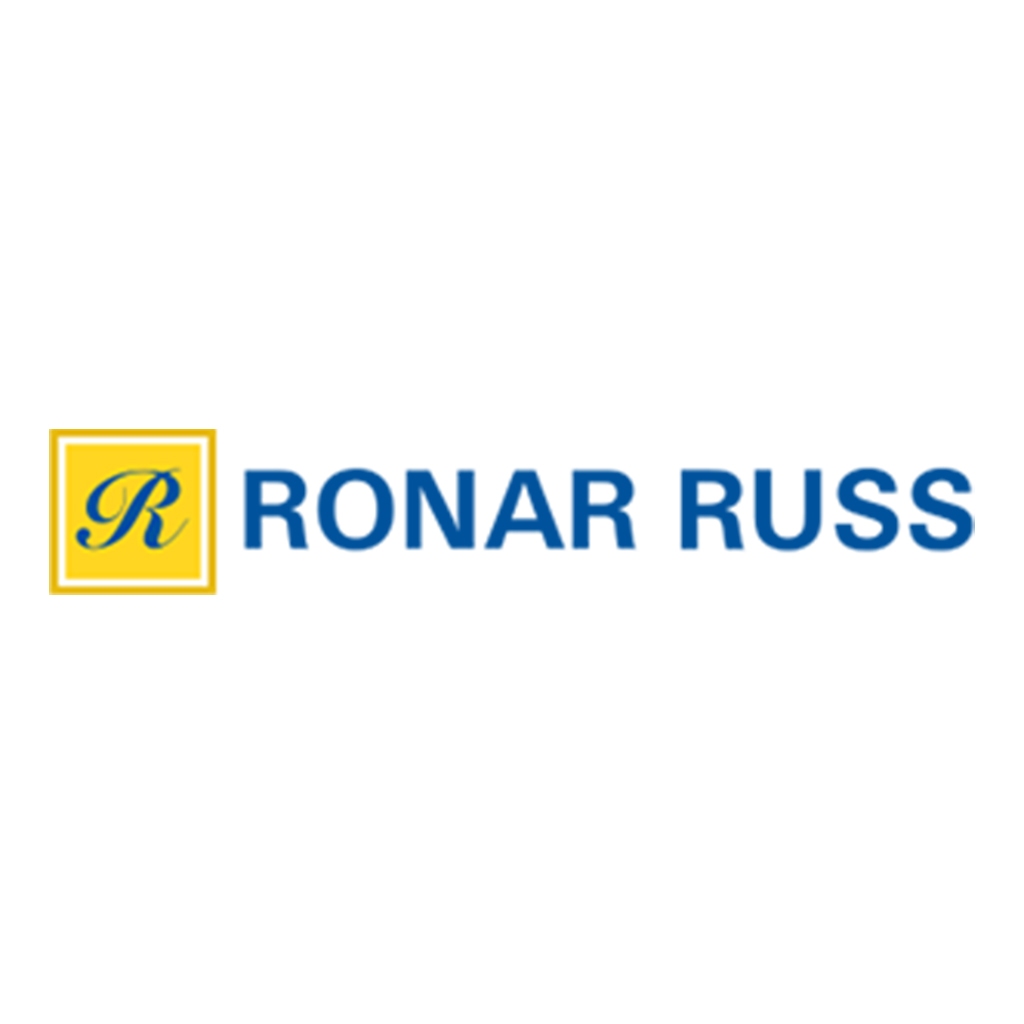 RONAR RUSS
Name
LLC RONAR RUSS
Address
117405, г.Москва, ул. Дорожная, д.60, оф.12
Phone
+7 495 382 01 09
E-mail
info@ronarbv.com
Site
www.ronarbv.com
Description
Sales of equipment and spare parts for feedmills, equipment for drying, pelleting and baling of alfalfa, , catalyst of soil bacteria activity, broiler and layer hatching eggs.