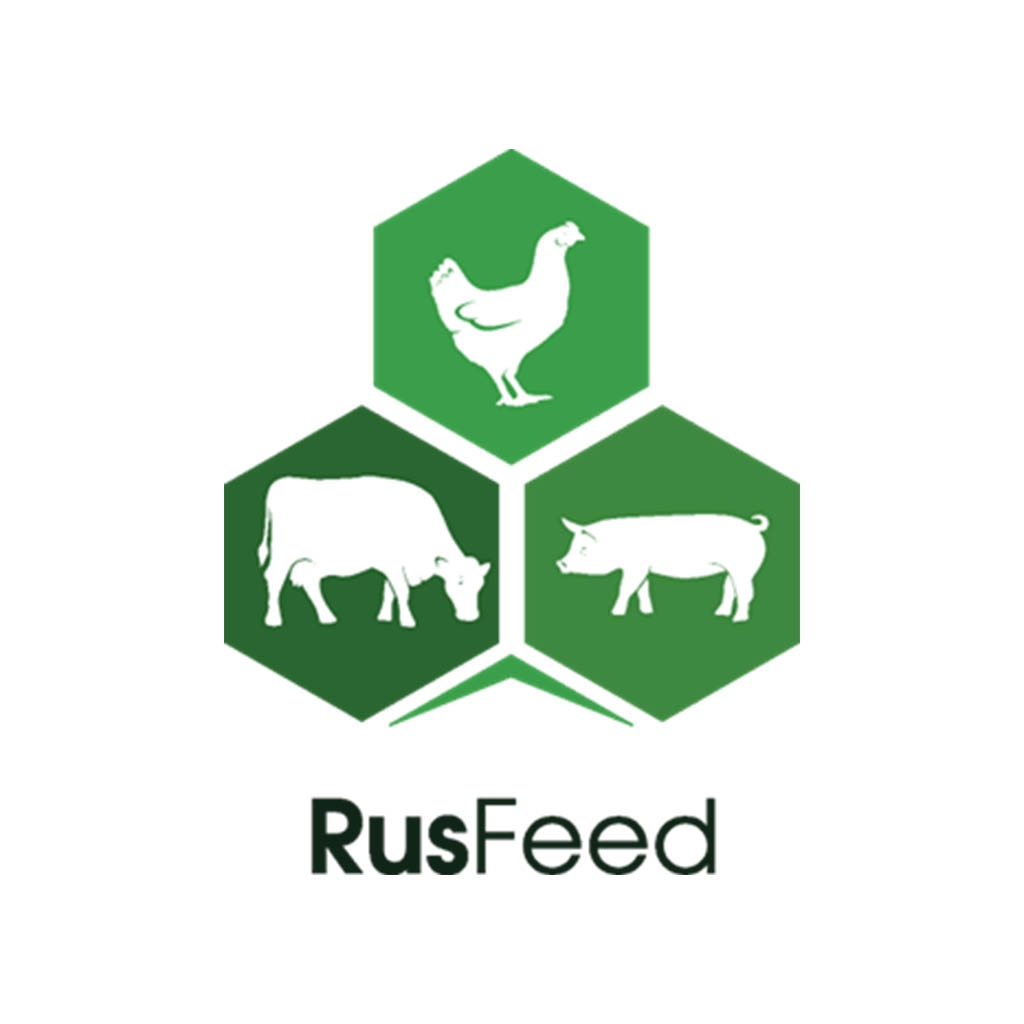 RUSFEED
Name
RUSFEED
Address
МО, г. Серпухов, а/я 1480 142200
Phone
495 741 91 43
E-mail
info@rusfeed.ru
Site
https://rusfeed.ru/
Description
RusFeed – feeding is our bussines! Feed- Нealth-Milk.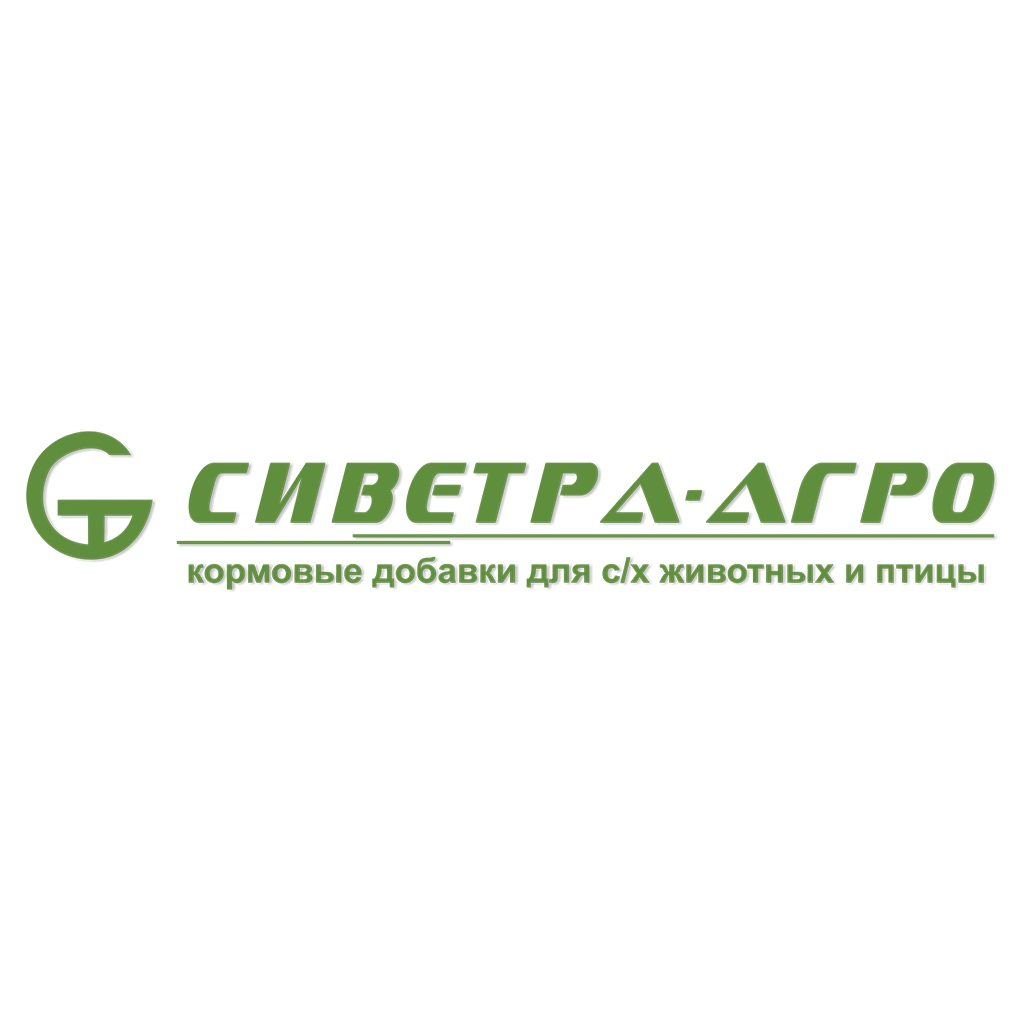 SIVETRA-АGRО
Name
SIVETRA-AGRO
Address
125424, г. Москва, Волоколамское шоссе, д. 73, офис 612
Phone
+74996535943
E-mail
office@sivetra-agro.ru
Site
www.sivetra-agro.ru
Description
Therapeutic and prophylactic feed additives, feed protein, equipment for RAS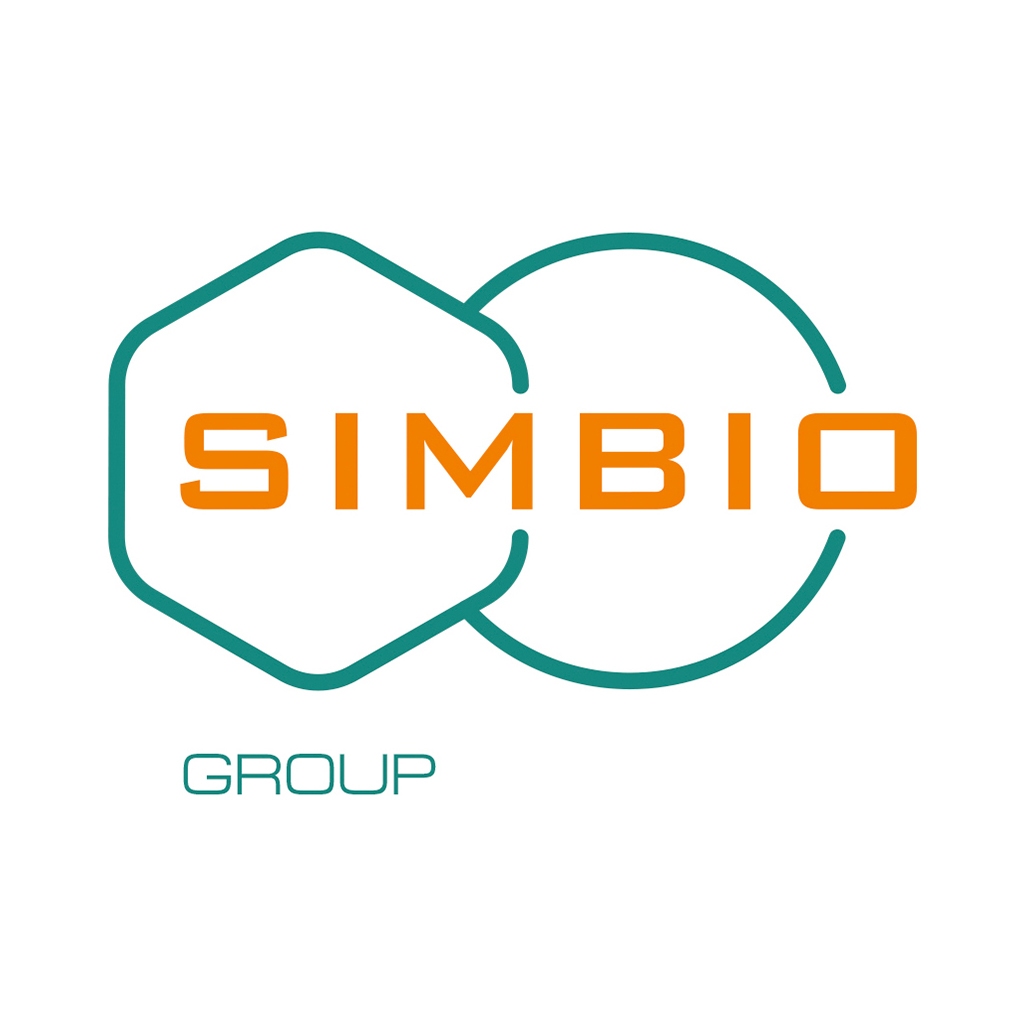 SIMBIO
Name
SIMBIO LLC
Address
125212, г. Москва,Головинское шоссе , дом 5, корпус 1, помещение 8020 эт.8
Phone
84959845311
E-mail
simbio@simbio.ru
Site
www.simbio.ru
Description
Sales of veterinary medicines, feed additives, enzymes, feed, disinfection products, diagnostic kits and equipment.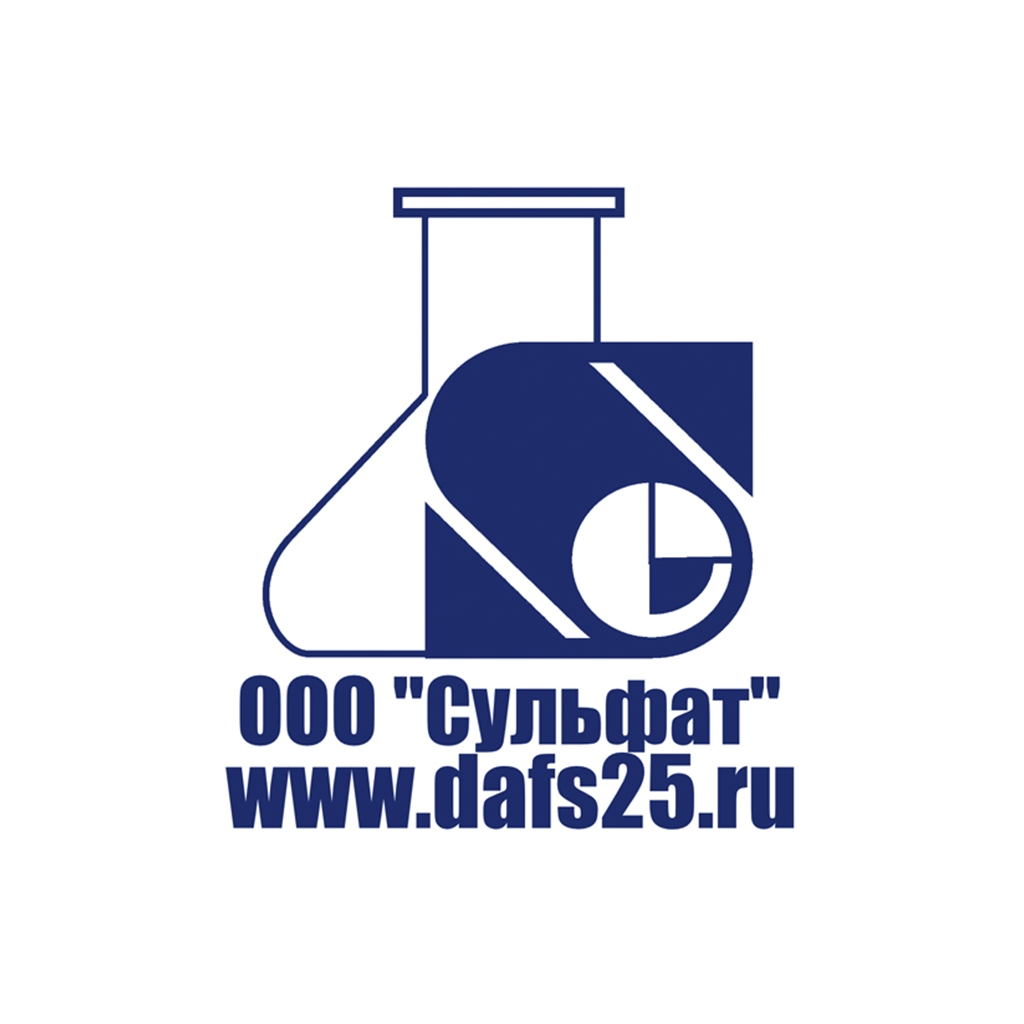 SULFATE
Name
Sulfat LLC
Address
410005, г. Саратов, ул. Пугачева Е. И., д. 161
Phone
8-927-223-22-59
E-mail
sulfat.dafs@yandex.ru
Site
http://дафс25.рф
Description
Development, production and sale of organoselenium feed additive DAFS-25k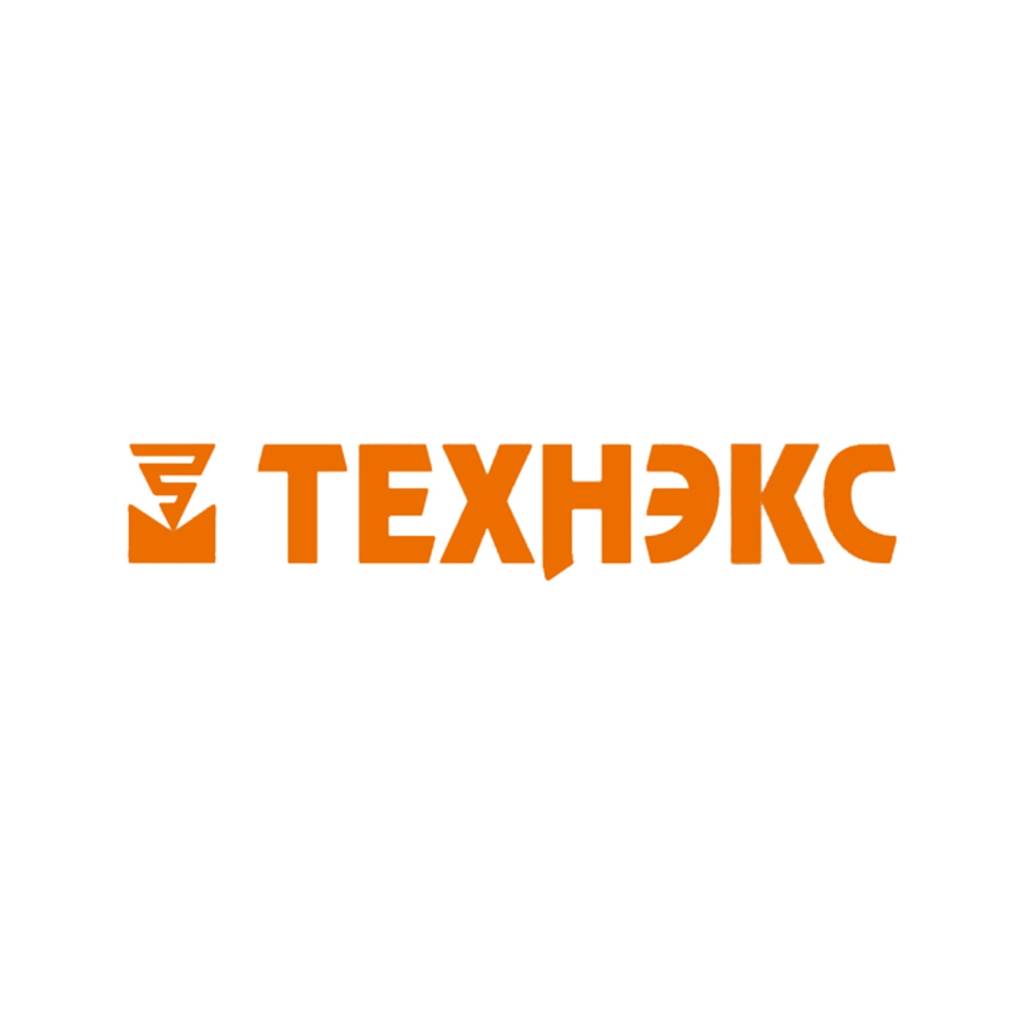 ТЕCHNEX
Name
TECHNEX
Address
620017, Россия, Екатеринбург, проспект Космонавтов 11Б, литера Ж
Phone
+7 (343) 385-65-83
E-mail
mail@technex.ru
Site
www.technex.ru
Description
Production of the whole range of equipment for compound feed industry. Turnkey construction and modernization of compound feed mills; production lines for premixes. Project support throughout all execution phases. More than 250 facilities have been put into operation. Automation. Electrical and software support of the production. Engineering. Design. Technical audit. Installation supervision and commissioning, warranty service.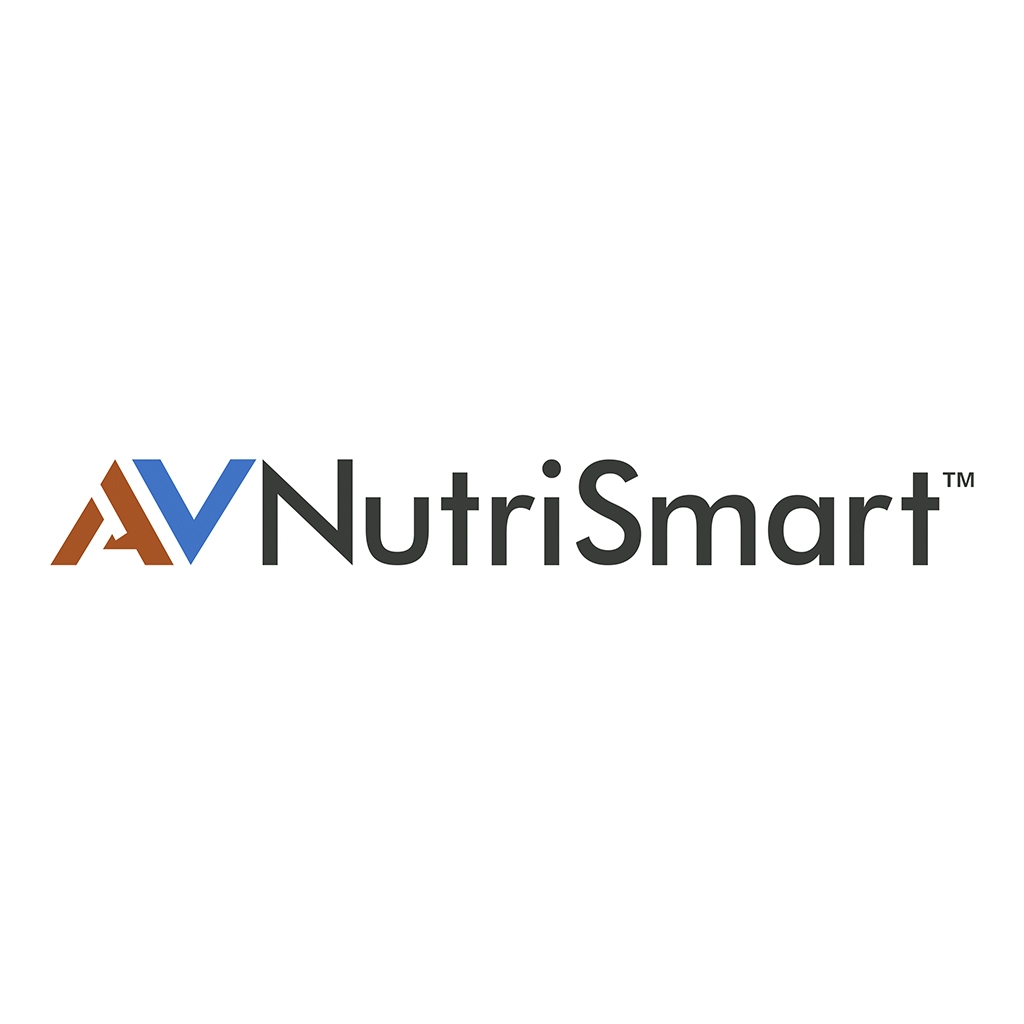 AV NUTRISMART
Name
AVNutriSmart LLC
Address
РФ 460000, г.Оренбург, а/я 2993
Phone
+7(3532) 911-911
E-mail
info@av-ns.com
Site
av-ns.com
Description
Modern plant for premixes production with a sales network in Russia and neighboring countries. Global innovative technologies and principle of minimizing antibiotics in animal feeding are actively applied. The product safety management system complies with the requirements of ISO 22000:2018.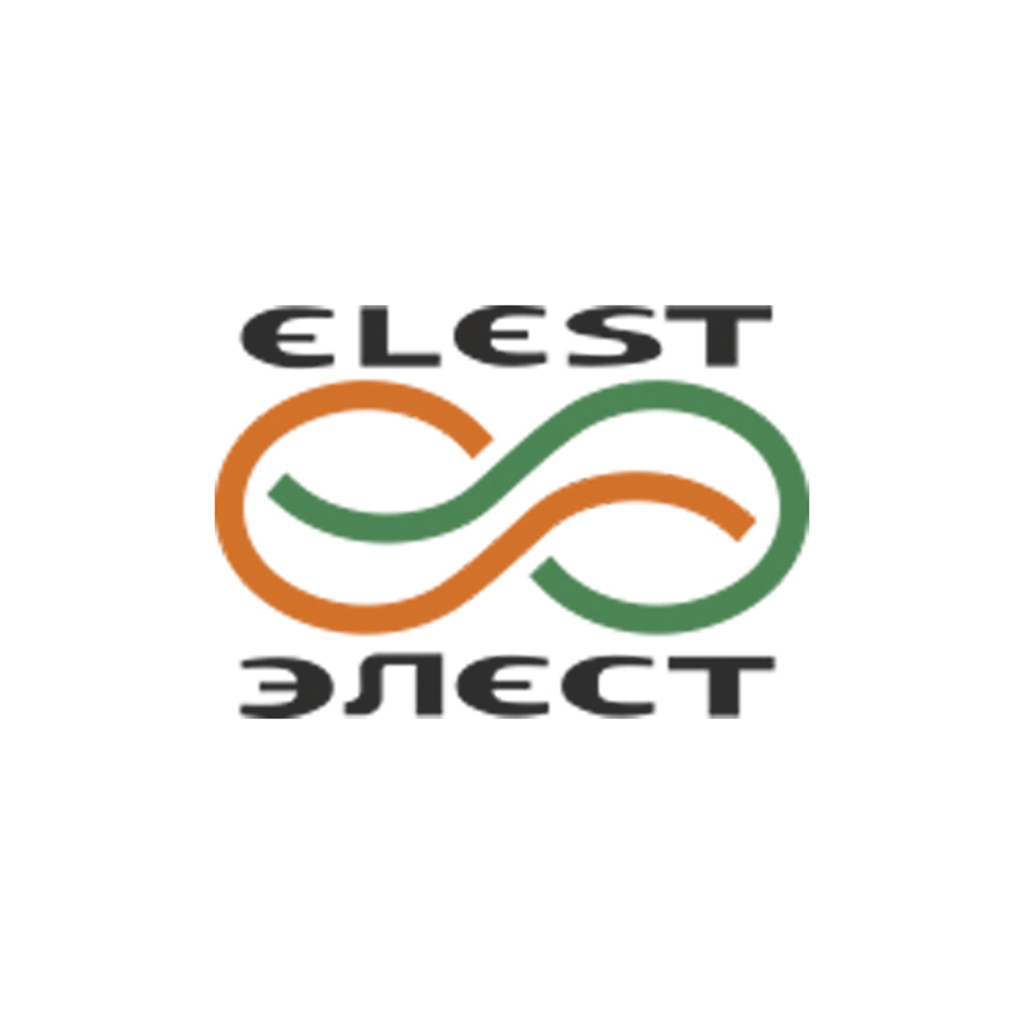 ELEST
Name
SPC ELEST Co.,Ltd
Address
192148, Россия, г. Санкт-Петербург, Железнодорожный пр-кт, д.45
Phone
(812) 334-59-44
E-mail
elestd@yandex.ru
Site
elest-bionutrition.ru
Description
Development and production of original regulatory complexes for all types of animals, birds, fish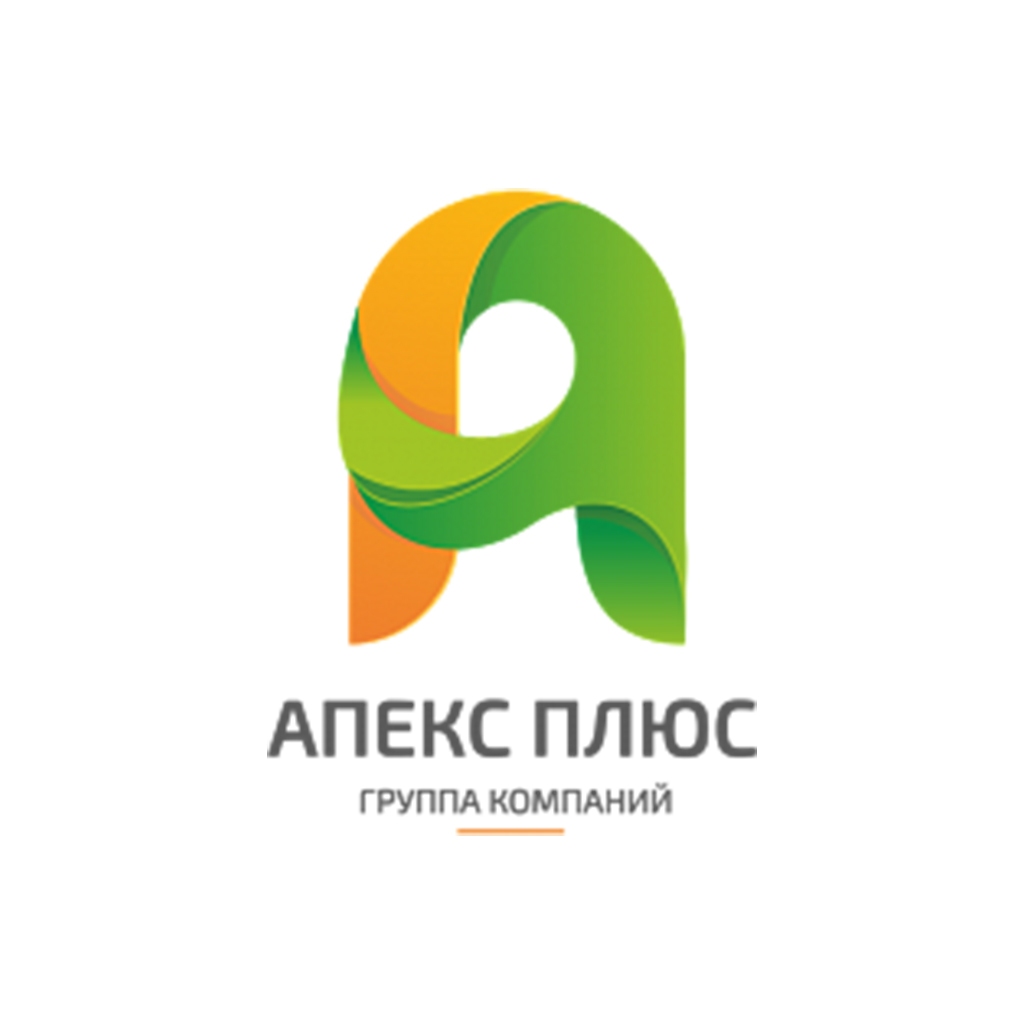 АPEX PLUS
Name
Apeks plus Group
Address
196608, Санкт-Петербург, г. Пушкин, ш. Подбельского, д. 9, лит. А, пом. 1-Н, оф. 312
Phone
8 (812) 676-12-14
E-mail
info@apeksplus.ru
Site
https://apeksplus.ru/
Description
Development, production and distribution of feed additives for poultry, pig and cattle farming, as well as special preparations for feed processing and preparation.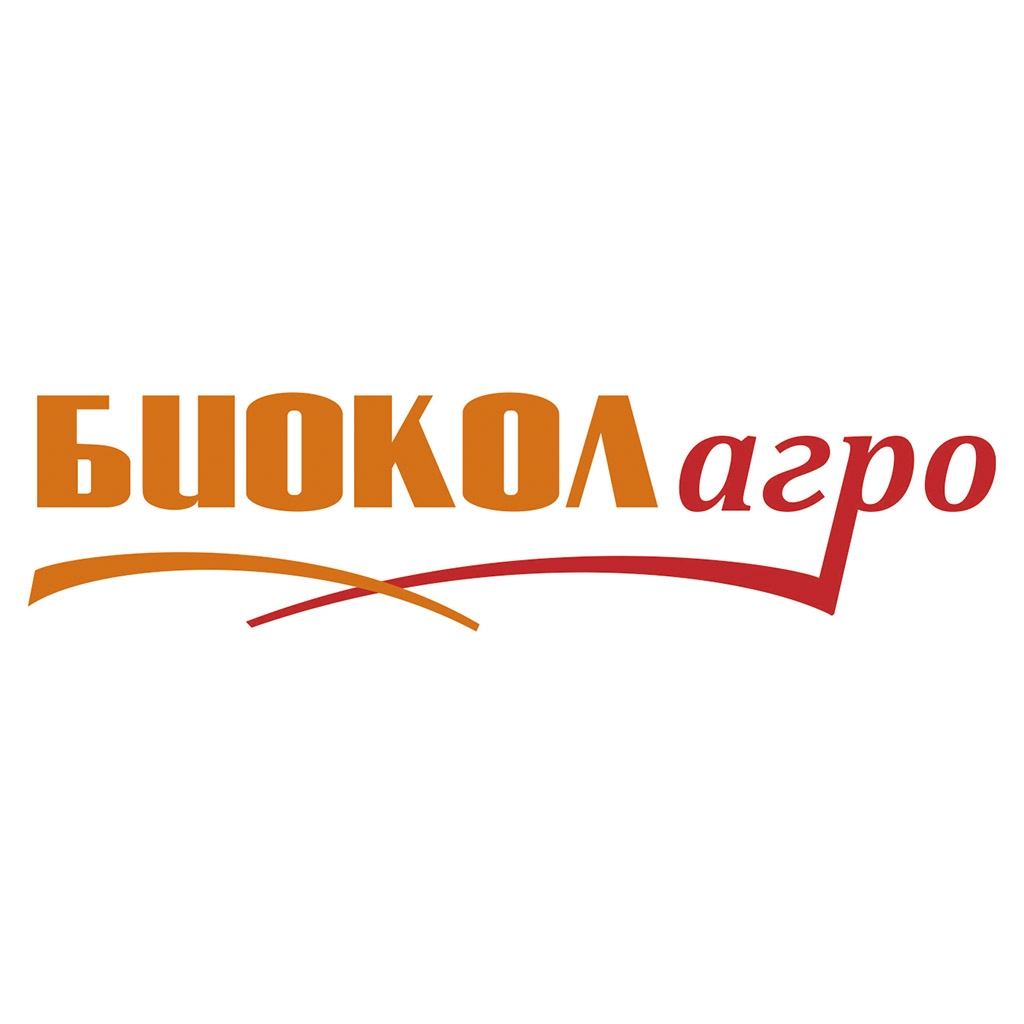 BIOCOL
Name
BIOCOL, LTD
Address
190020, г. Санкт-Петербург, набережная Обводного канала д. 150 литера А
Phone
+7(812)3200838
E-mail
agro@biocolagro.ru
Site
biocolagro.ru
Description
Russian company BIOCOL has been developing and manufacturing a high quality carotenoids since 2001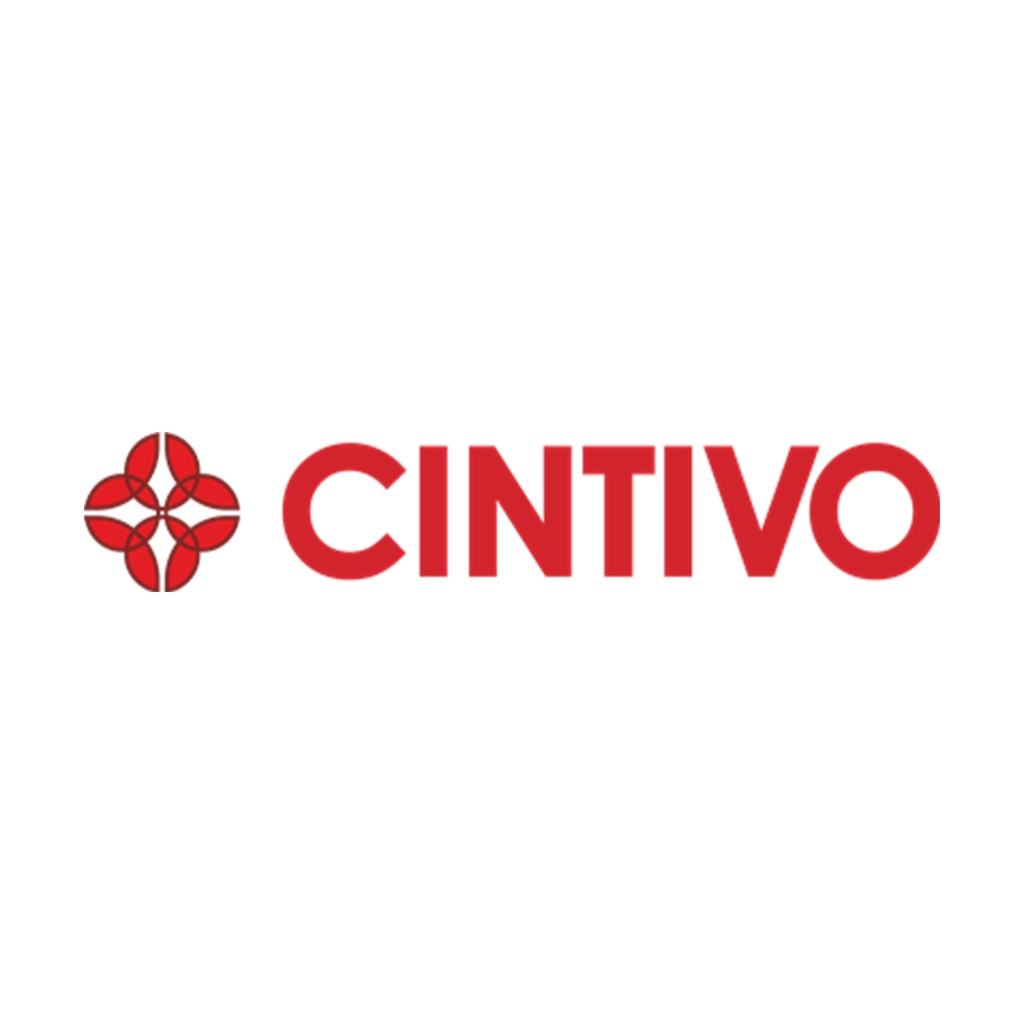 CINTIVO
Name
CINTIVO
Address
Россия, 111524, город Москва, ул. Электродная, дом 4Б, офис 213
Phone
+7 495 545-49-39
E-mail
info@cintivolab.com
Site
https://cintivolab.com
Description
Type of activity: Distributor of the world's leading developers in the field of diagnostic tools - IDEXХ, Prognosis Biotech, Exopol, Biosellal, Sartorius, Bionote, Biox and others. Sale of biotechnological products for the diagnosis of diseases of agricultural animals and determination of the quality of raw materials. Products: test systems for the diagnosis of animal diseases, diagnostic tests for the determination of mycotoxins and drug residues in raw materials and processed products